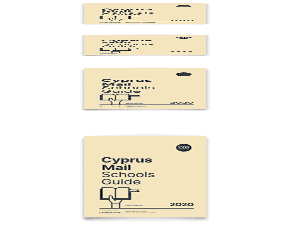 An eight-year-old boy was being treated in hospital on Friday after suffering burns from a fire he had lit while playing outside with a friend in Larnaca.
The incident happened on Thursday afternoon when the boy and his nine-year-old friend set fire to dry grass.
While trying to stamp it out, the boy's trousers caught fire causing him third-degree burns.
He was rushed to Larnaca general hospital but due to the severity of his injuries, he was transferred to Makarios children's hospital in Nicosia.