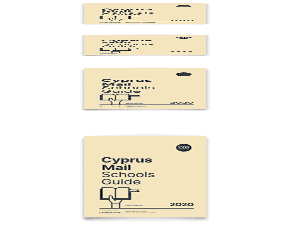 Supermarket chain owner Christos Orphanides was sentenced to an additional 28 months in jail after being found guilty of issuing bounced cheques worth around €6.4m, it was reported on Wednesday.
The court ruling concerned around 60 cases relating to bounced cheques issued by Orphanides' company. Orphanides is currently serving a 14-month prison sentence after being sentenced last September for issuing dud cheques worth of €400,000. The two sentences are not concurrent.
According to daily Politis, the court did not order 67-year-old Orphanides to compensate any of the complainants as it found that there is no way he could as he is now a pensioner and his company is in liquidation.
Orphanides' reported monthly income is €4,200 coming from his pension, some foreign company stocks owned by his wife and rent from two apartments the couple owns.
The court said that amounts due to suppliers of the company will have to be paid by the company, according to the funds available following the liquidation.
The former supermarket owner has a number of other similar cases pending.