After a long day with lots of stats and figures, a picture is worth a thousand words so let's have a look at some of today's developments in photos. If some candidates appear more than others, it purely coincidental and based on photographic appeal.  There's no order of preference.
President Nicos Anastasiades and Akel backed independent Stavros Malas have passed on to the second round of elections with a marginal difference. They were greeted at their respective campaign headquarters amidst cheers, chants and rounds of handshakes.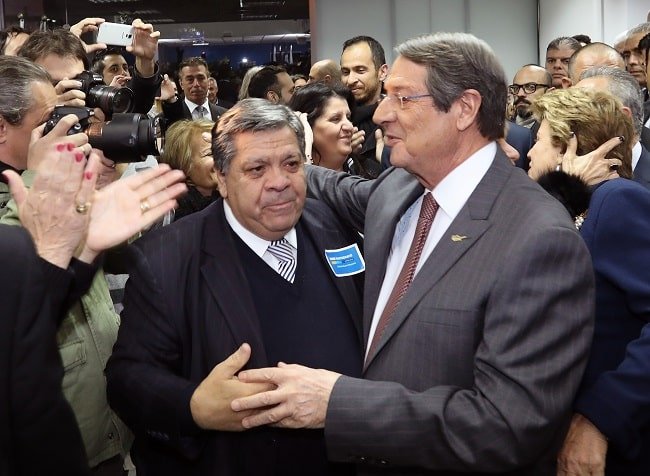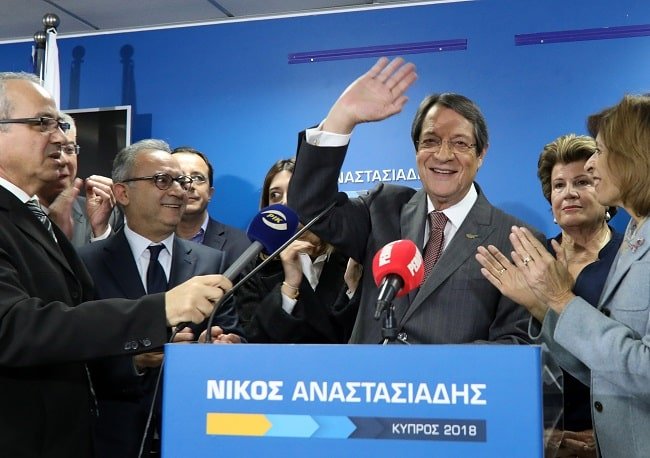 Meanwhile, Malas' HQ were equally loud and cheery, particularly as polls were indecisive as to whether he or his rival Diko leader and candidate Nicolas Papadopoulos would make it to the second round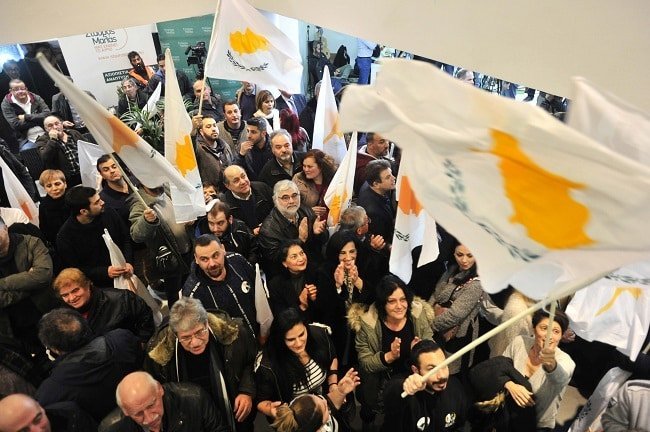 Malas with his wife and Androulla Vassiliou, wife of former President George Vassiliou on either side of him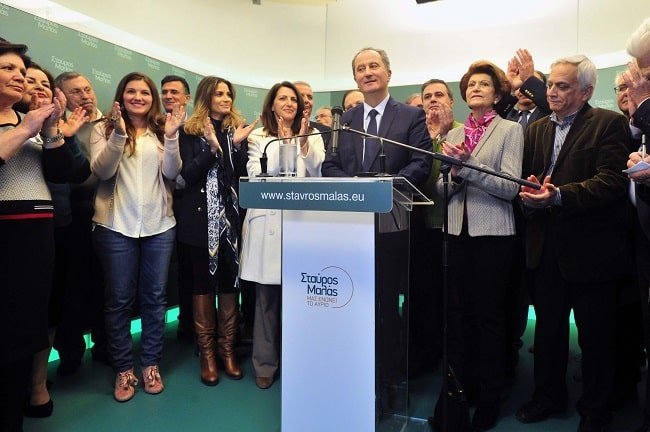 Malas trying to get through the crowd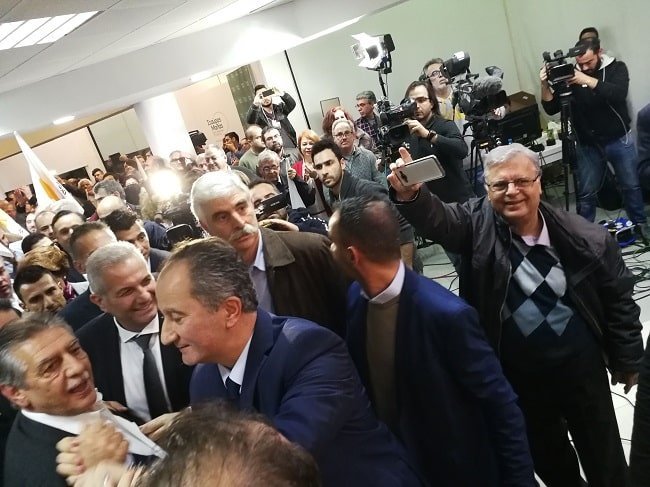 Abstention rate has been high and reports from polling stations suggest that turnout has largely been comprised of the older generation of voters, given youth apathy about the elections.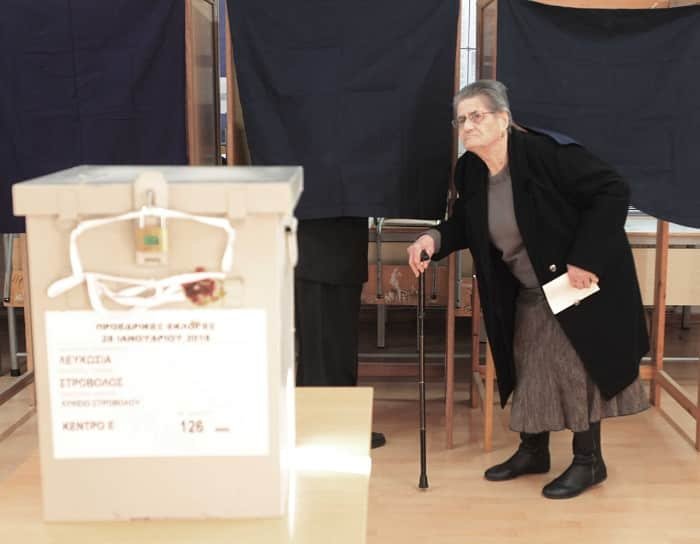 Communications teams must have really stressed the importance of attending with children. Perhaps it will warm voters' hearts. This is incumbent President Nicos Anastasiades surrounded by his grandchildren.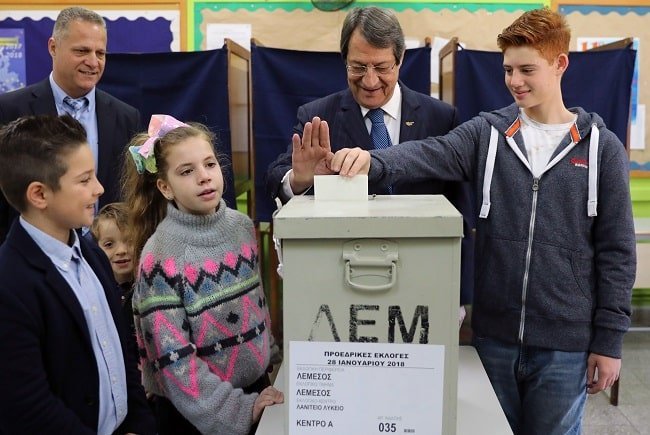 Anastasiades gives the thumbs up in what he hopes is prophetic for Sunday's second and final round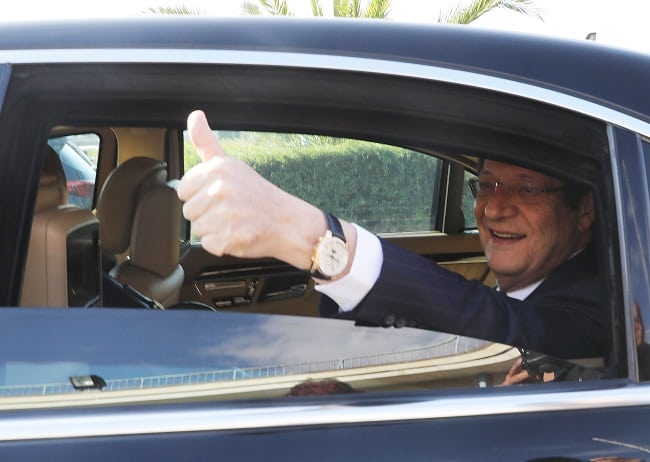 Ladies first? Not for Diko leader and candidate Nicolas Papadopoulos apparently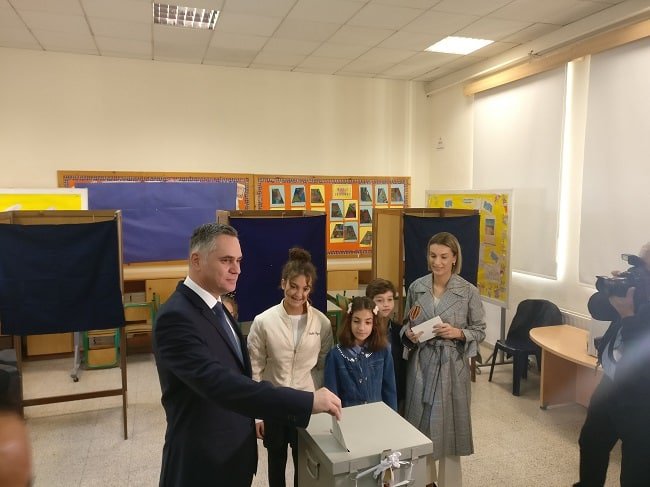 Malas' wife casts her vote as someone holds on to the ballot box for some reason.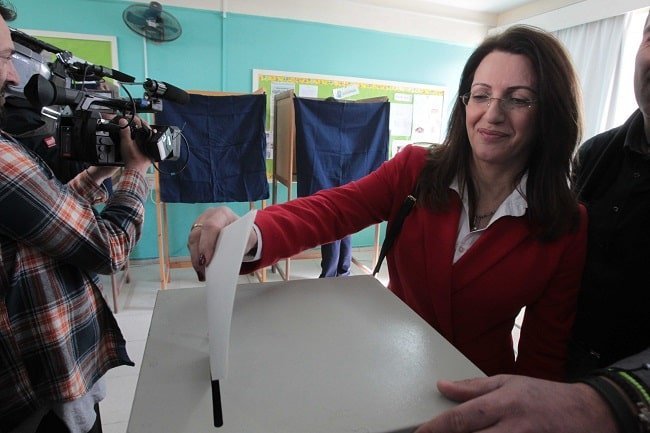 Shout out for Disy leader Averof Neophytou who held his wife Maria's hand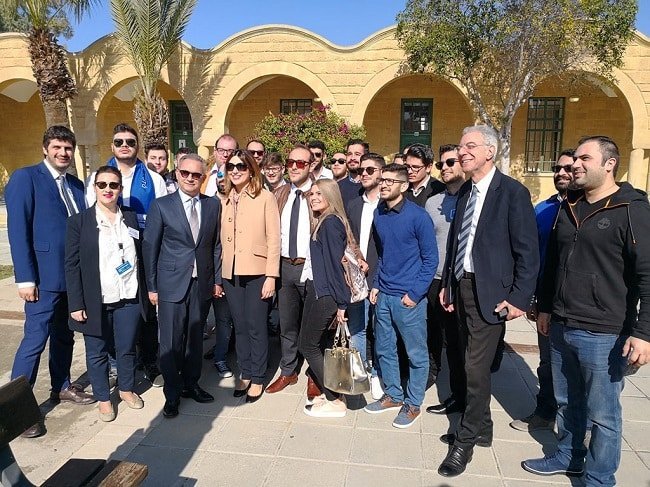 Citizens' Alliance leader Giorgos Lillikas and his wife have strangely pained smiles right before they vote. Any guesses whose name they ticked?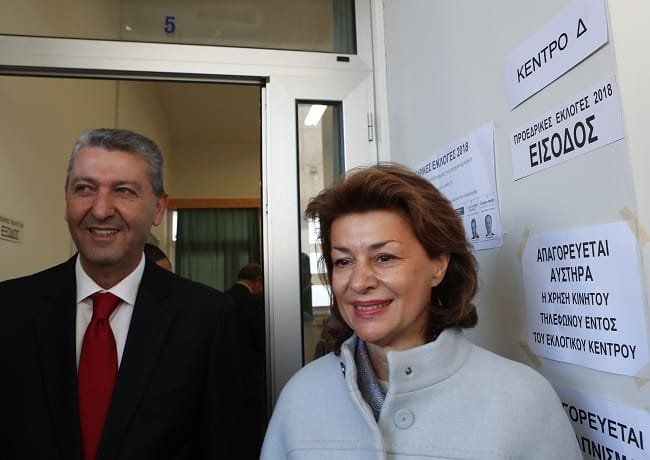 Anastasiades nailing his side smile speaking from presidential palace after results revealed he was going to the second round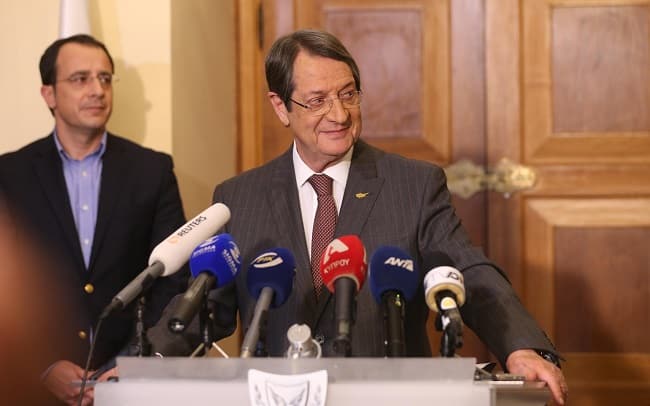 Church CEO – oops, sorry Archbishop Chrysostomos had to cast his vote and say the church will support whoever is elected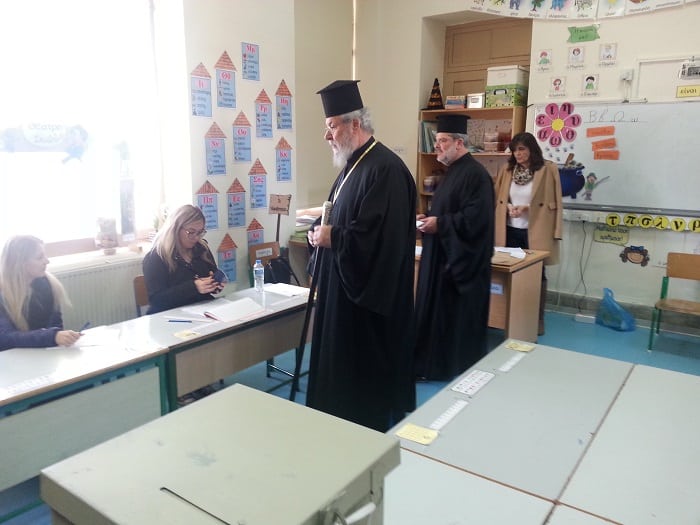 Independent Akel backed candidate Stavros Malas poses like a poster boy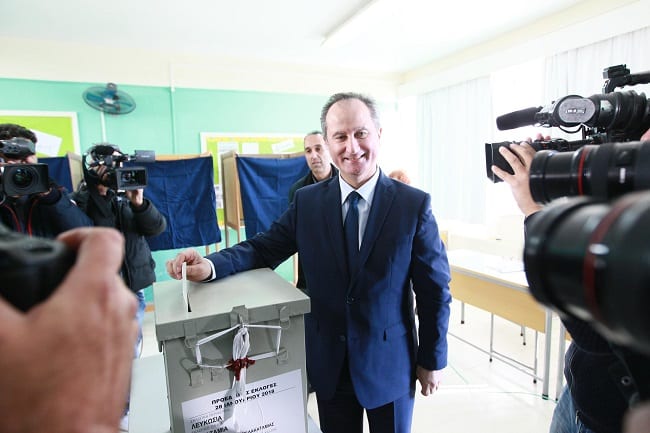 The rule stipulating not more than one person can enter a booth was violated by candidates because kids always look good for the cameras. Papadopoulos wasn't the only one to be fair though, Anastasiades did the same thing
This woman apparently asked Anastasiades for help to renovate her house. You have to grab your chance while you can to be fair.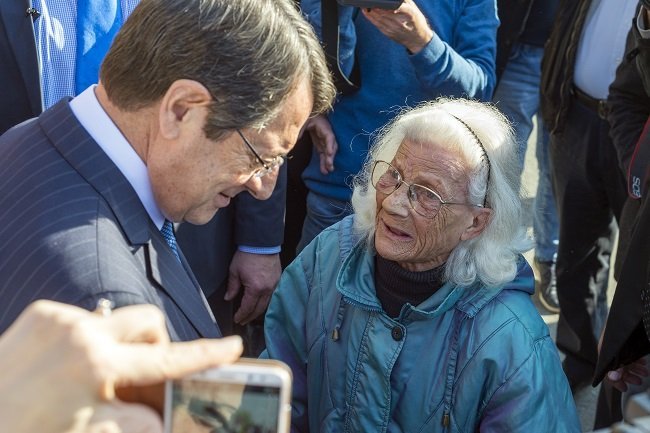 Photo credits: CNA