Police urged members of the public who have fallen victims to burglaries to go through photos the force has  posted on social media of stolen goods found recently following the arrest of eight people believed to be members of a burglary ring.
The items which police believe are stolen goods, were found during a search earlier in the week in two apartments in Limassol.
In total, seven men and a woman aged between 30 and 47 were arrested on Friday and remanded on Saturday for six days in connection with a string of burglaries since 2011 in all districts.
The group, believed to be members of a burglary ring, were arrested on Friday in Limassol after stolen goods were located in two apartments in the tourist area of Germasogeia following a tip off.
In the two apartments officers found among other items,  mobile phones, sunglasses, helmets, women's bags, jewellery, coins, watches, tools and laptops.
Police posted a number of photos of these items on their Facebook page.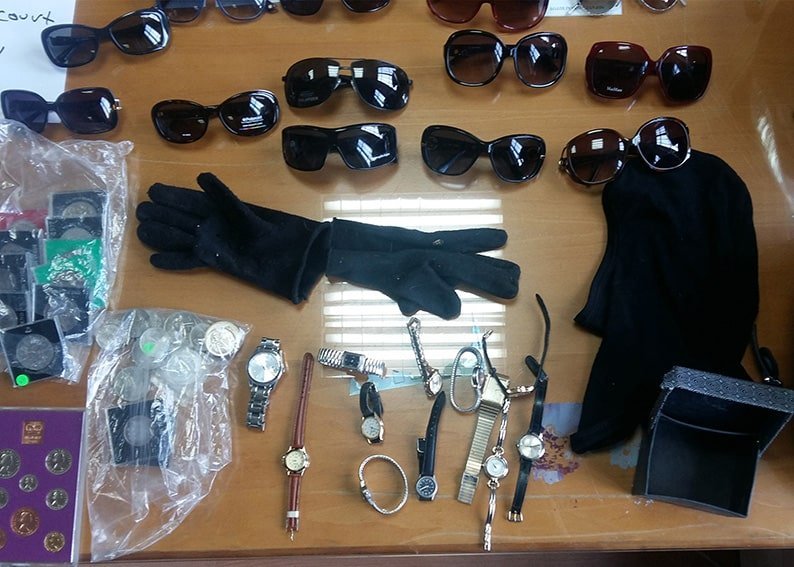 If anyone recognises any of the items as theirs, they are urged to call the Limassol CID at 25-805057.
The photos may be found at: https://www.facebook.com/pg/cypolice/photos/?tab=album&album_id=922600337915158