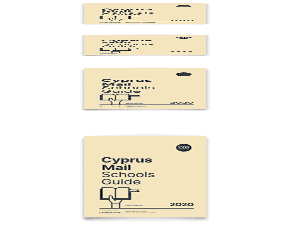 Just 54 per cent of elderly people passed a hearing screening test administered by the Cyprus Audiology Centre for a study.
In total, 3,025 people aged 55 to 92 were screened, with an average age of 78. Scores showed that with advancing age communication difficulties increased.
Those who did not pass the test were given recommendations. They were urged to have a medical or audiological evaluation or to wear hearing aids according to the findings.
For the screening, participants filled out a short history form and responded to a five-item questionnaire related to hearing loss with questions on whether a hearing difficulty causes frustration when talking to family, difficulty hearing when someone whispers, complaints from family members, difficulty listening to TV or radio, and difficulty communicating when in a restaurant or coffeehouse.
Structured telephone interviews were conducted 1-2 years later with 160 of the referred participants, to address whether the persons had followed the recommendations and to question them about their attitudes towards the screening process.
Over 92 per cent of them reported compliance with the recommendations.  Of the people referred for a hearing/hearing aid evaluation, 18 per cent reported having tried a hearing aid, a relatively small amount which, according to the report, "possibly indicating a need to investigate reasons for low uptake of amplification as they relate to the overall quality and cost of hearing amplification services in Cyprus: hearing aids are not included in health insurance benefits and are not supported by the ministry of health or ministry of labour subsidies."
It may also relate to other factors, the report suggests, such as perception of hearing aid disadvantages and lack of trust in the professional recommending a hearing aid.
Another result of the follow-up study was that very few people (20 per cent) sought information about hearing and interventions after the screening, but 82 per cent reported discussing the results with their family.  Despite the low compliance rate with hearing aid use, 95 per cent of participants reported that the process helped them, they would participate in similar tests in the future, and that the test should be offered to all.
Hearing loss is the third most common condition affecting adults over 65 years.  It impacts quality of life, limiting the ability to communicate efficiently, and leads to isolation, psychological strain, functional and cognitive decline.