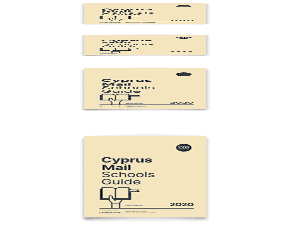 A 33-year-old man has admitted to killing a couple who were found stabbed to death in the bedroom of their Nicosia home in April in what seems to be a botched robbery, police told a Nicosia court on Friday.
"The suspect was questioned and after he was cautioned he admitted that he killed the two victims and led police to their house," Nicosia CID chief Koumettos Koumettou told the district court.
"He pointed out the manner he entered the house, as well as the points where he committed the offences of the case in question."
Police on Friday asked the court to renew the eight-day remand order for the suspect, held in connection with the brutal slaying of teacher Giorgos Hadjigeorgiou, 60, and his wife, Dina Sergiou, 59, on the evening of April 18 to 19.
The 33-year-old has also been implicated by three other suspects held by police for the same case – his 22-year-old partner, his brother, 23, and another man,22.
The four had apparently planned to rob the couple.
The 33-year-old was arrested by police a week after the heinous crime on Zalongos Street in Strovolos.
The suspect said he had known the house since 2012 when he did some work on the windows. Police told the court they had found a sliding window open.