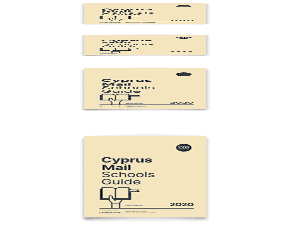 A new driving school is set to be created in Cyprus aimed at those who repeatedly offend behind the wheel.
The decision came after the approval of the House transport committee of a bill which will allow the school to fall under the oversight of the justice ministry.
If approved by parliament, the school could be up and potentially running by June.
The students will attend after a court order or by any drivers who have 12 points on their license and wish to erase them.
Those with less than 12 can have them all erased provided they pass their exams and those with 12 can have them reduced.
Lessons will be taught afternoons or evenings and in some cases by police officers.
A study published in December last year found Cypriot drivers are bad, careless, always in a hurry, stubborn and dangerous.
They flout traffic rules and they are rude and selfish on the roads. People aged between 15 and 25 also said they lacked respect towards pedestrians, cyclists and motorcyclists.
Many motorists also combine driving with other activities like phoning, messaging, eating and drinking, smoking, and some women go as far as doing their make-up and hair.
Out of the 50 road deaths in 2017, 14 were youths.