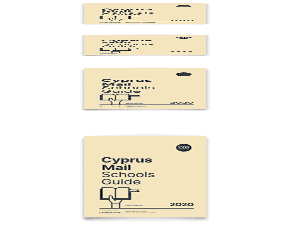 Members of the Cyprus Youth Symphonic Orchestra gathered outside parliament on Wednesday to play a protest in music to highlight their concerns over their future and asked the help of House president Demetris Syllouris.
Young musicians, accompanied by their parents, gathered outside parliament with their music instruments and placards saying: "Hands off the Cyprus Youth Symphonic Orchestra".
The children said recent decisions by the board of the state symphony orchestra, under which the youth orchestra operates, will limit their activities.
A delegation of children and their parents was received by Syllouris, who was informed that moves by board members may jeopardise the future of the orchestra.
Syllouris said that the matter is to be discussed "with transparency" at the House education committee where all points of view will be heard and for explanations given.