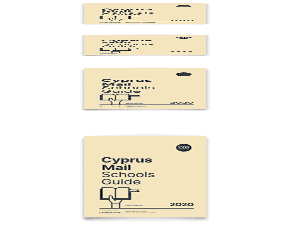 A 50-year-old man was remanded on Saturday for four days by the Limassol district court in connection with a murder attempt committed 17 years ago.
The man was arrested on Friday night following new evidence police managed to secure for the attempted murder of Andreas Pafitis, aka 'Yena' on October 16, 2001 in Limassol.
The victim had been shot while outside a warehouse he owned resulting in his being seriously injured. The perpetrators had fled the scene in a stolen car, which had fake registration numbers, and which was later identified after being burned out in the parking lot of the general hospital.
The licence plates of the car had been collected by the police for evidence as they were found to bear the DNA of the suspected perpetrators.
The police investigator told the court on Saturday that the 50-year-old was arrested during police operations against organised crime. In his possession, police found an illegal hunting gun.
When he was taken in for questioning for the possession of the hunting gun, his fingerprints were taken and were found to match those found on the licence plates of the car linked to the attempted murder.
The police investigator told the court that the suspect was not coopeting, while the man's defence lawyers said that police illegally took the fingerprints of their client and that police are trying to deliberately link him to Yena's attempted murder.
The suspect had been questioned in 2001 after the incident, but no evidence had been found against him, the defence lawyers said.
They also said that the fingerprints of their client have been in the police system since 2005 when he was locked up for a year for the murder attempt against Yiannakis Omirou- not the former House President – that had taken place in August of the same year. Their client, the lawyers said, had been acquitted of that case.