How many times have you struggled with writing your essays on time? You are not alone, every other student also has problems with doing his/her writing assignments before the deadline.
There are many things we have to start, complete and take care of while we're at college or university. We have to remember to study, to prepare for tests, to read, to review, to revise, to relax, to call mom, and sometimes to work as so many students have part-time or even full-time jobs, which help them to pay for education. So, not being able to stick to a deadline for all assignments is quite a common problem. But this doesn't mean you have to neglect the diploma. There is always a way out. In this case, you have more than just a single solution to the problem. Firstly, you can hire a professional essay writing firm to assist you with all writing assignments. Or, secondly, you learn how to organise a writing process correctly to complete any essay assignment by yourself by the deadline. Choose whatever appeals.
Today we're going to talk about the second option – doing everything by yourself. So, let's learn how to organise writing activity correctly.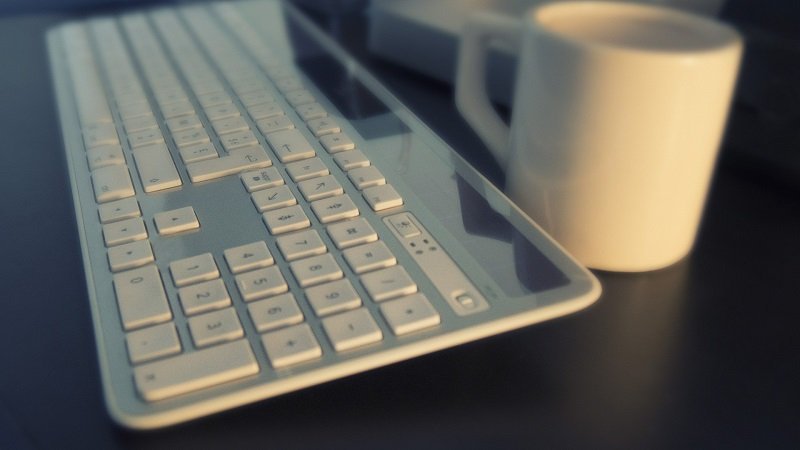 How to Write Essays on Time
No matter what kind of essay you have – argumentative, analytical, expository, or persuasive, the following recommendations can be applied. It is not about the assignment itself, it is about the approach you use to completing it. If you want to organise your writing process properly and to manage your time more effectively, try the following techniques for writing tasks at college.
Having a plan for your assignment is always a good idea, even if you have to write only a paragraph. Planning helps to structure your thoughts and ideas, filtering only the best ones. So, be ready, have a pen and paper to create a written plan. Always write down it on paper. Don't just keep it in your mind;
Pre-drafting. Decide what you're going to write, how you're going to write, where you're going to search for the information needed for your assignment, etc. Thinking about the writing project is very important in terms of time-effectiveness. So, later you won't rush from one thing to another, trying to figure out what to do next during the actual writing process. You need to have a clear vision of what kind of information you're going to look for and what sources you're going to use to find it. Library? Internet? Pre-drafting includes a lot of activities. It is about thinking, reading, researching and planning as well. So, be ready to devote the most time you have for writing to this part.
Then you move to the drafting stage. This is the process of active writing. Here you can use a technique, where you express even the silliest ideas about the topic you have. Of course, later all the ideas will be filtered;
Then, move to revision. Here you rethink everything you've written, trying to figure out how well or how badly you've covered the topic. What else can be added to your essay and what can be removed from it? Does your essay sound smooth? Does it contain transition sentences, which tie your ideas and opinions together? Don't confuse revision with editing. It is not editing yet. Here you just try to evaluate your work from the reader's point of view. Don't look for technical mistakes. What is important here is to understand whether your writing fully corresponds to the topic you have been given or not. Leave syntax and grammar for the next stage.
And finally, last but not the least, is the stage of proofreading and editing. It is a polishing process, where you evaluate your essay from the teacher's point of view, looking for grammar and syntax mistakes. Here you need to read everything very slowly, paying attention to every word, sentence, and paragraph separately. Don't rush with proofreading and editing. If you read too fast, you risk losing the smallest but the most serious grammatical errors, which influence the overall grade.
It is okay if you decide to move back to the previous stage to add something else between pre-drafting, drafting, revision and editing. For example, you can finish a pre-drafting stage, but come back to it one more time after revision if you've decided to add something else.
As you can see, the writing process can be an easy and manageable task if using the right approach. Hopefully, the recommendation to divide the task into five main stages will help you manage them faster.