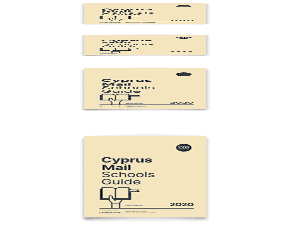 The first-ever Cyprus conference on medical cannabis will take place on Wednesday and Thursday in Nicosia.
Organised by CSB Farms, the two-day event will look at the benefits and challenges facing the new market of medical cannabis.
Day 1 will focus on policy issues, law and developments in the legislation of medical cannabis, as well as on the implementation of medical cannabis from a practical point of view.
The same day, emphasis will also be given to bridging the divide between scientific facts and the knowledge of medical professionals and will focus on the endo-cannabinoid system and on the cannabinoid-terpene interactions.
Day 2 will explore the Cyprus medical cannabis policy implementation, the medical cannabis consequences for pharmacists and doctors and medical science and new therapies involving cannabinoids. Day 2 will also give an interdisciplinary scientific overview of the issue of medical cannabis.
A bill allowing the cultivation and provision of medical cannabis in Cyprus has been approved by the government.
"This is an important development measure for the country," organisers said in a statement.
"For this reason, Cyprus needs international investors, whose expertise, science and significant funds will help the distribution of medical cannabis products at pharmacies and healthcare facilities throughout the country to patients who have authorisation to access medical cannabis products."
The conference will be addressed to all stakeholders involved in the Cyprus health care community general practitioners, oncologists, neurologists, urologists, and specialists, management of hospitals and clinics, patient associations, pharmaceutical companies, insurance companies, medical equipment suppliers and providers, public health agencies, healthcare advisors, health associations, researchers and universities.
Day 2 is specifically addressed to senior government officials from the ministry of health, other related ministries and departments, parliamentary committees, related health care associations.
Speakers include Thijs Roes, Science Journalist and Historian from the Netherlands, Eli Kazom, CEO of CSB Farms, and an unspecified representative from the Ministry of Health
For further details and for registration:
https://www.imhbusiness.com/en/the-medical-cannabis-conference