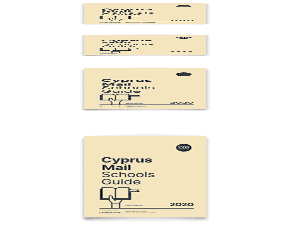 The Animal Party said on Tuesday with the help of an herpetologist it had stepped in to save a snake trapped in an empty pool for three days.
The party said their intervention was necessary "after the failure of almost all government departments to respond."
"The black snake (female) was on the verge of death, due to its three days in the empty pool and the extreme heat in the cement pool," the party said.
The party was contacted by a resident of Pyrga, Larnaca, who reported that a snake nearby has been trapped in a pool for three days.
The man asked for help on what to do to save the reptile after he had contacted the fire services, who replied that they only take action when the life of an animal is at risk, and the police headquarters, who referred him to Larnaca police station who also claimed this incident is not their responsibility.
He then informed the Animal Party who reported they called several other authorities. When contacted, the department of the environment suggested the game fund, who also didn't act but suggested a private individual who deals with such cases.
The Larnaca veterinary services whom the party called next told the caller the Pera Orinis veterinary services are in charge. However, officials in Pera Orinis said they don't have the staff and are also not responsible. They informed the party there had been a similar incident at a school in the area and they would try and find out who was called to help at the time.
In an earlier announcement, the animal party noted the problems regarding the welfare and protection of animals.
"As a result of all the above, the Cyprus Animal Party would once again like to emphasise the importance of creating a commissioner for animal welfare to put an end to this situation and the fragmentation of responsibilities," they said. "At the end of the day, our innocent and defenceless animals pay for it."