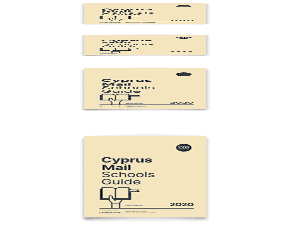 A large number of fake credit cards, mobile phones, mobile phone cards, computers, printers and various other items were seized by police in an apartment in Kato Paphos on Tuesday.
According to Paphos police spokesman Michalis Ioannou, German authorities requested a search of the flat.
They had arrested a 36-year-old man residing in Germany who is a Belgian passport holder and found a bill with the name of another person with the address in Paphos.
When contacted by police before the search the apartment owner said the tenant was abroad.
Police officers carried out the search armed with a court order in the presence of the owner and the local community leader.
They later found out the tenant has been abroad for a long time.