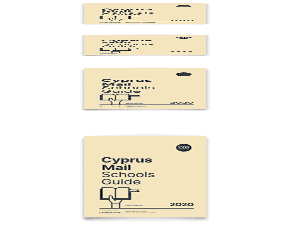 Mostly sunny weather is expected for the rest of the week, with temperatures rising on Tuesday and Wednesday.
The highest temperatures on Tuesday will be 37C in Nicosia, 33C in coastal areas and 28C in the mountains.
At night they will fall to 23C in most areas and 17C in Troodos.
On Wednesday it will be slightly hotter and dust levels are going to be a little higher than usual.
According to the Met office, on Thursday and Friday temperatures will gradually drop.