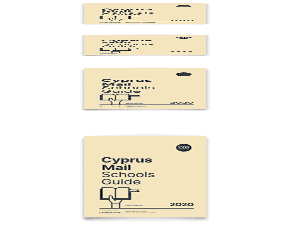 Cyprus customs play an active role in the European Customs Union and a basic role in the movement of goods and passengers in and out of the island, the service said on Sunday, marking 50 years since the union was established.
On average the service oversees 3,000 commercial ships, 300,000 containers, 3,000,000 metric tonnes of merchandise, 4,500,000 passengers and for 2017 a total of 130,495 customs declarations.
Among other roles, the customs department contributes to public wealth through the imposition of and collection of import duties, consumer tax and value added tax (VAT).
For 2017, the total amount collected by the department was €1,142.6 million, a rise of 7.2 per cent over the previous year.
For 2018, until the end of May the department had collected €12,043.577 import duties, €218,843.220 in consumer tax and €178,679,853 VAT on imports.
According to the European union, in 2017 the EU accounted for 16 per cent of world trade.