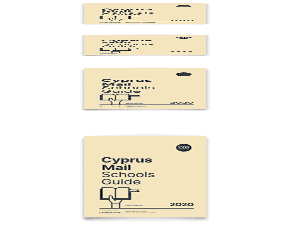 A 24-year-old tourist arrested at noon on Monday reportedly admitted to seriously injuring a fellow Briton, also aged 24, on Sunday in Ayia Napa. The suspect is expected to be remanded in court on Tuesday.
He was detained after a man arrested earlier in the day, a 21-year-old Briton, pointed to his involvement when he was questioned.
The 24-year-old victim was taken to Famagusta general hospital with a head injury and later transferred to Nicosia because of the severity of his condition. He underwent surgery in the intensive care unit.
Investigations concluded that he was attacked when he was returning to his hotel in the Famagusta region at dawn on Sunday.