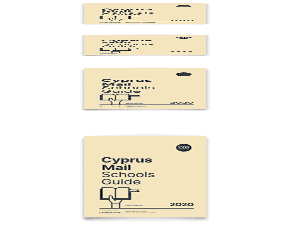 Far-right Elam was slammed by both socialist Edek and centre-right Diko on Sunday over the party leader Christos Christou's speech during the special House session to mark the 1974 coup and Turkish invasion.
Edek said in a statement afterwards that the far-right party had totally disregarded the official memorial for "the fallen defenders of the Republic, and legality".
"The Elam leader, apparently did not see a coup in Cyprus, since in his speech to the House he made no mention of it and limited himself to speaking of 'division', Edek said.
"We call upon the democratic people of Cyprus, irrespective of party origin, partisan and not to isolate those who support and justify the betrayal, which has caused so much suffering in our country. Fascism has no place in Cyprus again."
Diko said in an announcement the Elam leader "made no reference to the treacherous coup". "He made no reference to the illegal actions of Eoka B, and no reference to the Turkish invasion which was caused the traitorous coup of the [Greek] junta colonels".
"This confirms once again that the leadership of Elam cannot impartially grasp the historical facts and their attitude essentially gives absolution to the traitors of our country."
In his speech Christou made reference to the controversial glossary of conciliatory language journalists were being asked to use in Cyprus problem reporting, calling it the "glossary of shame", which he said had the exact opposite effect to what was expected.
From now on, he said instead of saying 'the Turkish Cypriot leader', the party would call Mustafa Akinci 'Ankara's envoy', 'an occupation leader', or 'a representative of the invaders, the conquerors, the bandits, the torturers, the usurpers'.
"Instead of saying a bizonal bicommunal federation, we will call it 'the plan to put Cyprus into turmoil'. Rather than talk about reunification, we will talk about 'the liberation of our occupied territories'".