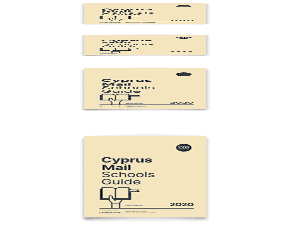 Motorcyclists who are members of the Isaak-Solomou Memorial Initiative will set off on Friday on their 22nd annual motorcycle procession along the buffer zone, commemorating Tasos Isaak and Solomos Solomou who were killed by Turkish troops during a demonstration in the Dherynia buffer zone in August 1996.
Around 60 motorcyclists, the organisers said, will set off on Friday morning from Paphos, pass through the Limnitis crossing in Kato Pyrgos and from there head to Astromeritis where they will symbolically block the crossing point for half an hour.
They will then head to the village of Mammari, which sits on the buffer zone, to attend an event held by the local community. The family of Tasos Isaak is to also attend.
On Saturday the convoy will stop at the Makedonitissa military cemetery to lay wreaths and from there to the Ayios Dometios crossing which they will also block for half an hour before doing the same thing at the Ledra street checkpoint.
The motorcyclists will then set off for the Famagusta district where more than 1,000 are expected to join in for Sunday's event. Motorcyclists from all over Cyprus will meet at the Paralimni cemetery to attend a memorial service for Solomou and Isaak and from there head to the Dherynia crossing. A delegation of the initiative, along with members of the two men's families, will enter the buffer zone – after obtaining permission from the UN – to lay wreaths where Isaak and Solomou were killed.
"The event is not political," Andreas Pettemerides, a representative of the initiative told the Cyprus News Agency. "Our aim is to keep alive in people' minds the sacrifice of the two heroes but also the struggle that must continue against the occupation."
Organisers also warned that they will not shout any slogans at the Paralimni cemetery and Dherynia crossing and will not accept "actions that may tarnish the memory of Tasos Isaak and Solomos Solomou".