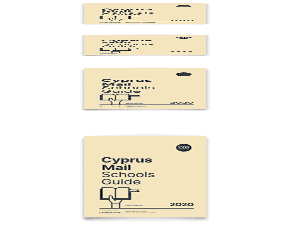 The 65-year-old actress saw her sitcom 'Roseanne' cancelled earlier this year following an outcry over a racist tweet she posted, but she won't be watching ABC's upcoming spin-off show, 'The Conners' – which features all her old castmates – as she's planning to delve deeper into her Jewish faith and study with her "favourite teachers".
Speaking on Rabbi Shumley Boteach's podcast, she said: "I have an opportunity to go to Israel for a few months and study with my favorite teachers over there, and that's where I'm going to go and probably move somewhere there and study with my favourite teachers.
"I have saved a few pennies and I'm so lucky I can go…[I'll study with with] any rabbi that I can ask to teach me. It's my great joy and privilege to be a Jewish woman."
Though Roseanne insists she doesn't "wish bad" on anyone involved in 'The Conners', she also doesn't have anything positive to say either.
She said: "I'm not going to curse it or bless it. I'm staying neutral. That's what I do. I'm staying neutral. I'm staying away from it.
"Not wishing bad on anyone, and I don't wish good for my enemies. I don't. I can't. I just stay neutral. That's what I gotta do.
"I have some mental health issues of depression and stuff. I got to stay in the middle or I'll go dark, and I don't want to go dark again. I've done it. After all, I was married to Tom Arnold."
And Roseanne still maintains her tweet – in which she compared Valerie Jarrett, a former advisor to Barack Obama, to an ape – was misunderstood.
She said: "I'm so sorry that you thought I was racist and that you thought my tweet was racist because it wasn't."