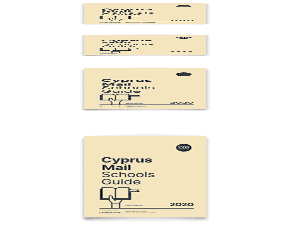 A group of 17 Syrian refugees were transferred on Monday night to the Larnaca police station, after being rescued by marine police earlier in the day off the Cape Greco coast.
The boat was spotted at around noon on Monday, at a distance of some 50 nautical miles off Cape Greco in Ayia Napa, police said.
At around 5pm, the boat was approached by port police, who helped the group to board their boat, leaving behind the boat on which they arrived.
The Syrians were transferred to the Larnaca police station at around 8pm in order to verify their details and to complete investigations into the case.
Among the 17 on board the boat that had set off in Lebanon were 12 men, one woman and four children.
The boat was about five metres long and made of fibre glass, police said.