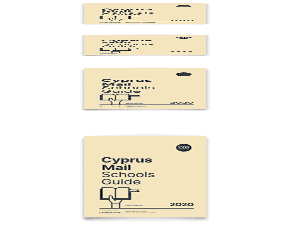 Archbishop Chrysostomos said he was not concerned about a two-state solution because he knew Turkey wanted the entire island.
Chrysostomos, who celebrated his name day on Tuesday, said reunification did not depend on any president because they were dealing with Turkey, and at the moment, there is a president in Turkey who had plotted an Islamic course for his country.
"In the past 100 years, Turkey followed a European course but now it has changed and has become Islamic," the archbishop said.
He added that Europe, the US, and Russia, did not want such a thing.
Of the opening of two crossings on Monday, the Church primate said it appeared Turkey and the Turkish Cypriots showed good will.
"I would say if they opened Kokkina they would really show good will," he added.
He was referring to an enclave on the Republic's north coast between Pomos and Kato Pyrgos, held by the Turkish military. To travel back and forth, people must drive a long distance around the enclave.
"They are tormenting Kato Pyrgos and three other tiny villages," he said. Kokkina is a barren place but the Turkish side will not return it because they want to exchange it, he added.
The area was not worth anything and when they exchange it they will be pulling wool over our eyes, Chrysostomos said.
He said the Turkish side was acting in bad faith and he did not think a solution could be found.
"I hope I am proven wrong but I doubt it."