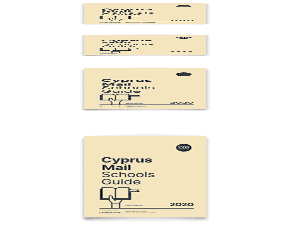 A bi-communal excavation team from the Committee on Missing Persons in Cyprus (CMP) has recovered the remains of one individual in a well at
Sinda/İnönü in the north on Tuesday, it was announced Wednesday.
"This well poses serious safety risks as no authorisation was received by the landowner to open up an access ramp," a statement said. "CMP archaeologists had to find specialists who could descend into this unstable and deep well with the proper equipment and expertise."
The CMP extended its sympathy to the families of the missing persons and made a new plea to the people of the island to support the Committee's efforts by
calling and providing information on possible burial sites through the lines: +357 22 400142 (G/C Member's Office) and 181 (T/C Member's Office)
The Sinda excavation began on Monday, along with other searches in both the north and south of the island.
Excavations started last Thursday in Sysklipos, a military area in Dikomo in the north, to locate the remains of Greek Cypriots missing since 1974. Remains were located in the area previously so it was decided to expand the excavations in hopes of locating more.
A second new excavation started on Monday in an area between the Nicosia suburbs of Strovolos and Lakatamia, after information that the remains of four or five Turkish Cypriots that have been missing since 1964 are located there.
The site is near Apostolos Markos school. The CMP received information that the bodies had been thrown into wells existing in the area.
As some of the wells were already sealed at the time, the search will focus on two that were open in 1964.