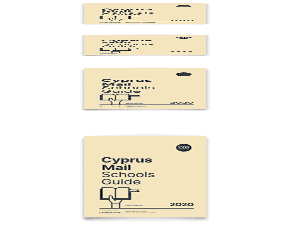 Paphos bus drivers will resume strike action on Friday at 6am, it was announced on Thursday.
According to state radio a meeting of bus company Osypa with the transport ministry on Wednesday failed to reach a deal in the ongoing impasse, and the employees including 120 drivers have still not been paid their salary for November.
The transport ministry has asked the company to hand over their financial statements showing that, as Osypa claims, the government owes the company money, and if there is proof of this, they will be paid.
The bus company, however, said they have already given relevant statements to the ministry, going as far back as 2011.
While the two argue, the bus drivers demand an immediate solution, saying they need to get paid now.
As a sign of good will, the employees returned to work on Wednesday morning, 48 hours after their previous strike started.
Osypa's Christos Evangelou announced at the time that if a solution is not found in 48 hours, Osypa employees would resume their strike measures.
Some 5,000 pupils and 3,500 passengers, many of them pensioners, were affected daily by the Paphos strike.