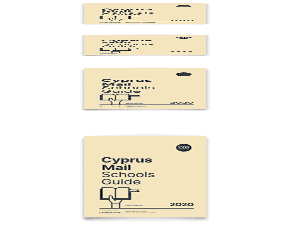 The second leg of the Copa Libertadores final will finally be played in Madrid on Sunday but most of the focus remains on matters off the pitch.
Boca Juniors' latest attempt to challenge the validity of the match failed on Saturday when the Court of Arbitration for Sport rejected an attempt to suspend the encounter.
CONMEBOL, South American football's governing body, had earlier twice rejected Boca's call for River Plate to be disqualified from the tournament following the attack on Boca's bus outside El Monumental that led to the postponement of the original clash last month.
Boca have also appealed to CAS over the disqualification issue, and that will be considered at a later date.
Whoever comes out on top at the Bernabeu, Boca boss Guillermo Barros Schelotto sees no winners.
He said on bocajuniors.com.ar: "We would have liked to play it in Argentina. I understand the situation that led us to play it in Madrid, it is unfortunate that this happens.
"We always repeat the same mistakes and the only thing we do is damage Argentine and South American soccer. Instead of talking about the fact that the two best teams in the Libertadores are Argentines, we are talking about violence. We lost again."
The first leg ended in a 2-2 draw at Boca's La Bombonera home, and Schelotto is determined to bring home the trophy for the club's fans.
He said: "They're unique, they're incredible, they have filled us with affection for this game. They filled La Bombonera, they had excellent behaviour, they refilled it before the final that was to be played at El Monumental, and now they also gave us a big farewell."
River had initially said they would not play the match in Madrid but they arrived in the Spanish capital on Thursday.