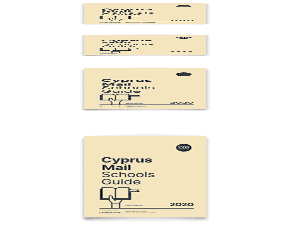 Police have charged a 54-year-old divorced man in Limassol because he allegedly abandoned his two underage daughters because his ex was not home when he brought them back after spending the day with them.
Reports said the man had spent Boxing Day with his two daughters but when he returned them home their mother was absent.
He reported the issue to police who told him to wait for the mother to return. However, he allegedly dropped off the girls near a police station and told them to go and report their mother.
The man was arrested later on and charged, expected to face court at a later date.
It followed another incident in Limassol last week where two mothers, 37 and 34, were arrested after leaving their three underage children alone on Christmas, under the supervision of a 13-year-old.
The pair were arrested after the 13-year-old called the police and reported them for leaving him, his 10-year-old brother, and a six-year-old friend on their own.
The children were put in the care of the welfare office. Reports said police were also looking into possible domestic violence incidents. Their 34-year-old mother is facing charges relating to domestic violence and abandoning minors under the age of 16.
The women were brought before court, which set a trial date for January 25.
They were forced to surrender their travel documents and report to a police station on a frequent basis.