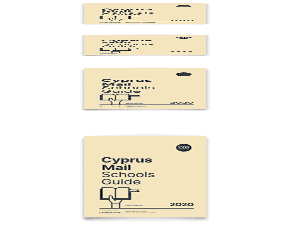 Nicosia is preparing a draft bill to counter Turkish arguments that it is not ready to distribute the compensation owed by Ankara to the relatives of missing persons, worth €30m.
Following a European Court of Human Rights ruling in the framework of the "Cyprus v. Turkey" interstate application, the European Court ordered on May 12, 2014 Turkey to pay a total of €90m in damages; €60m for enclaved Greek Cypriots and €30m for the relatives of missing persons. Until today, Turkey has not paid the damages awarded. Moreover, since the summer of 2018, Ankara refuses to cooperate with the Council of Europe over matters pertaining to Cyprus.
In the past, the Turkish side alleged that in case of a payment, Nicosia will not be ready to distribute the sums to the beneficiaries.
CNA learned from various sources that a draft bill is being prepared to regulate this matter, and is now before the Law Office of the Republic. The move is part of a general strategy Nicosia is developing, in order to address the humanitarian issue of missing persons.