The forestry department released a number of photos of bats hibernating in abandoned mine galleries in the Troodos mountains.
The photos were taken during the annual Chiroptera population census carried out every winter.
The process in question, the forestry department said in its official Facebook profile, required great caution primarily for the safety of the team registering the bat populations, but also, so as not to disturb the animals that currently hibernate.
"Hibernation is an extremely sensitive function of their life-cycle," it said.
In Cyprus, according to the agriculture ministry, usually only bats found in the mountainous areas, where temperatures are lower, hibernate.
The forestry department warned members of the public that they should not, for any reason, try to enter abandoned mine galleries due to great risk of collapse since they have not been used for many years.
There are 19 bat species in Cyprus, according to the agriculture ministry. Cyprus is the only country in the European Union to host fruit bats while its other 18 species of bats are all insect eaters.
In recent years however, there has been a decrease in the numbers of Cyprus' indigenous fruit bat, because agriculture has fallen off and the bats do not find enough to eat, thus moving away to other countries.
Bats are considered to be very good for the environment as they offer natural pest control.  One insect- eater bat may eat over 3,000 insects a night. Fruit bats spit out fruit pips and contribute to the cultivation of more trees.
All bat species in Cyprus are protected by law. The state environment department follows EU protocols for their protection.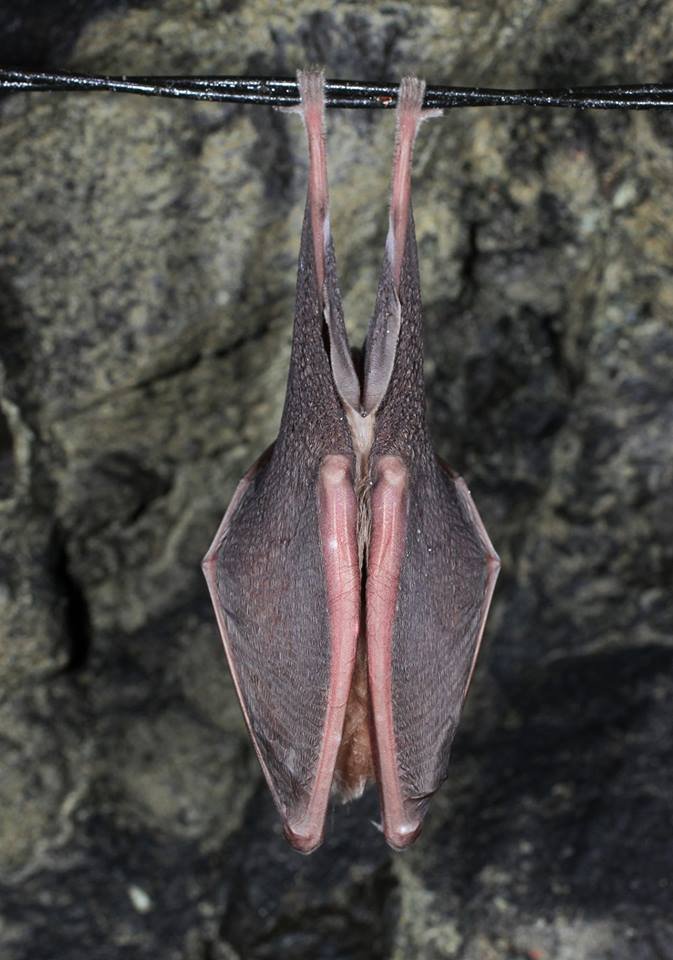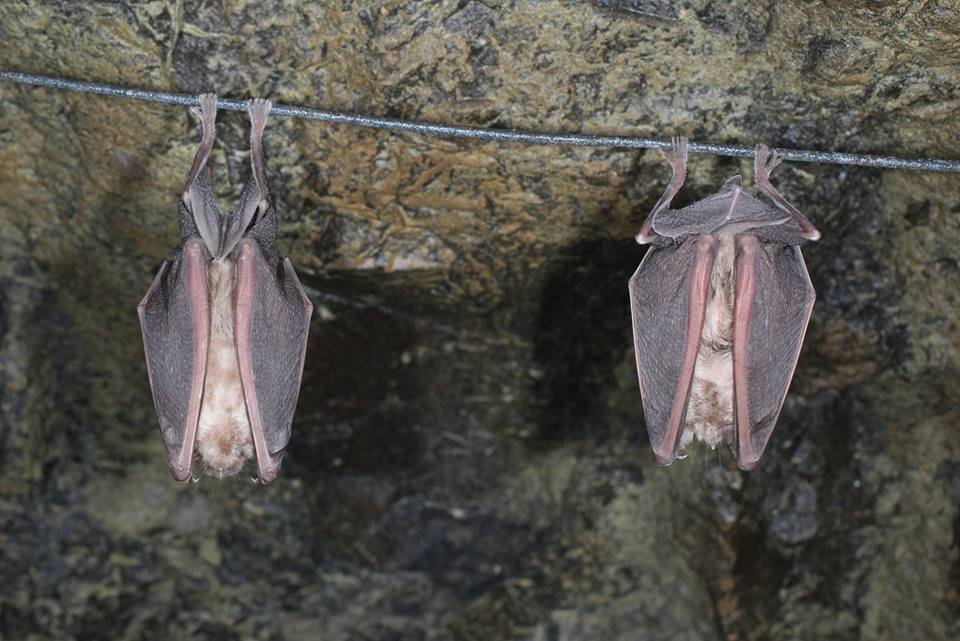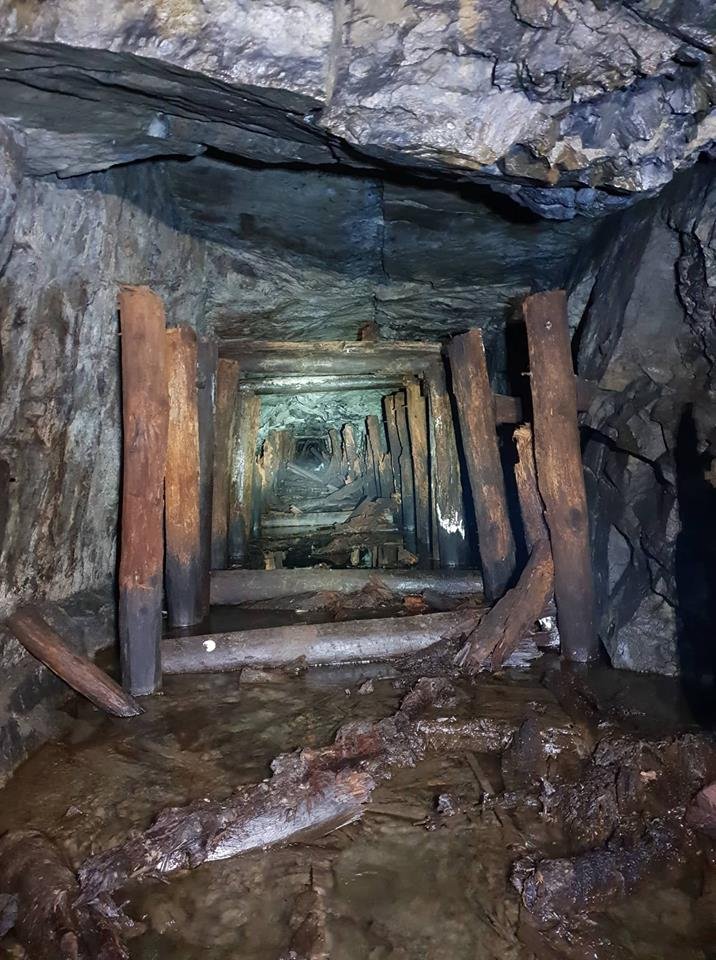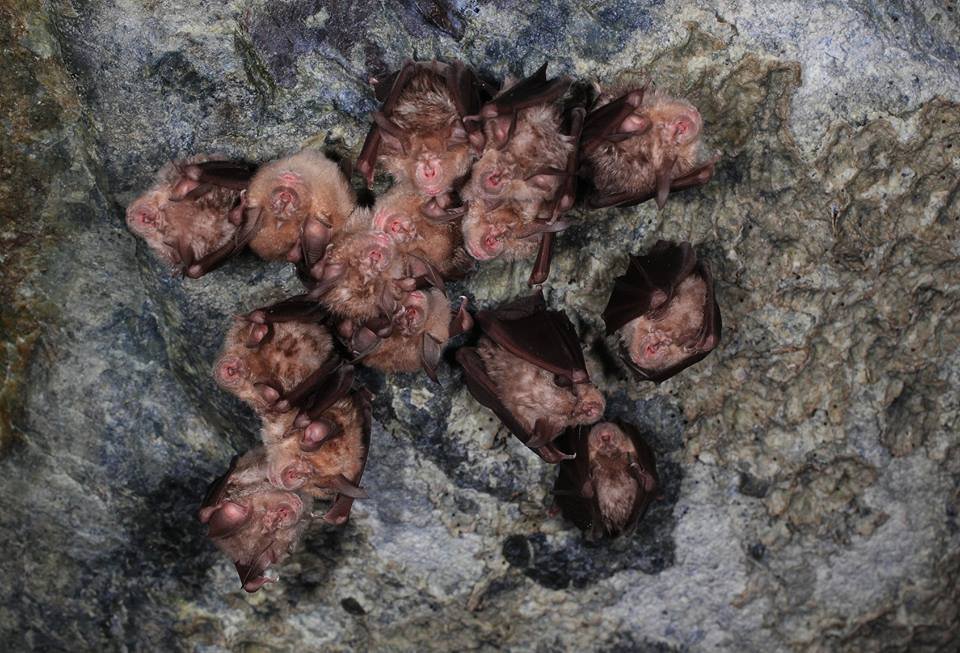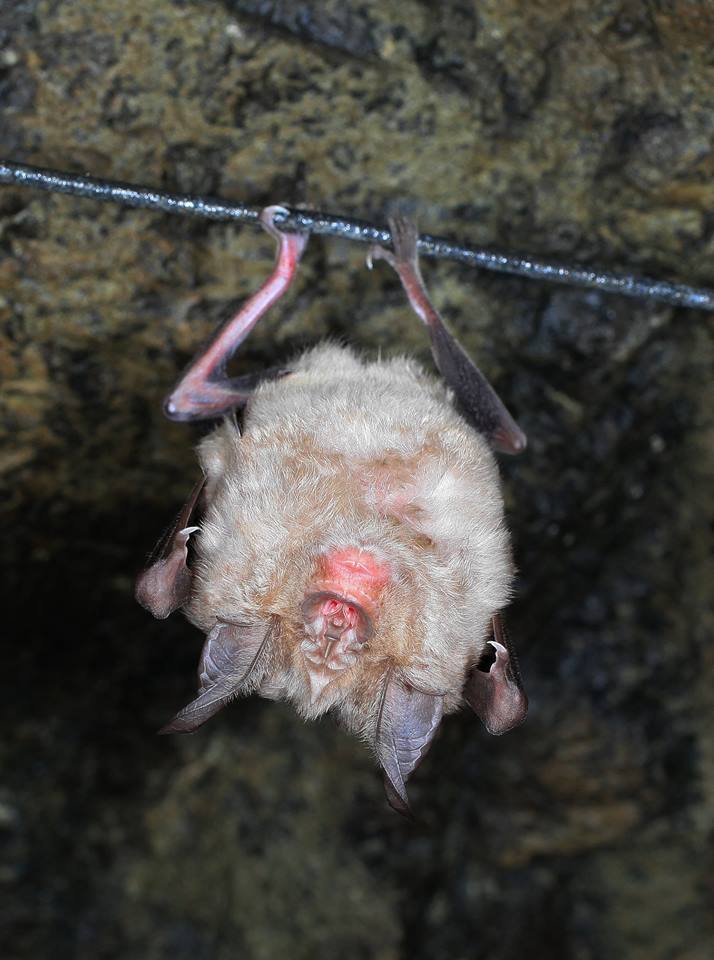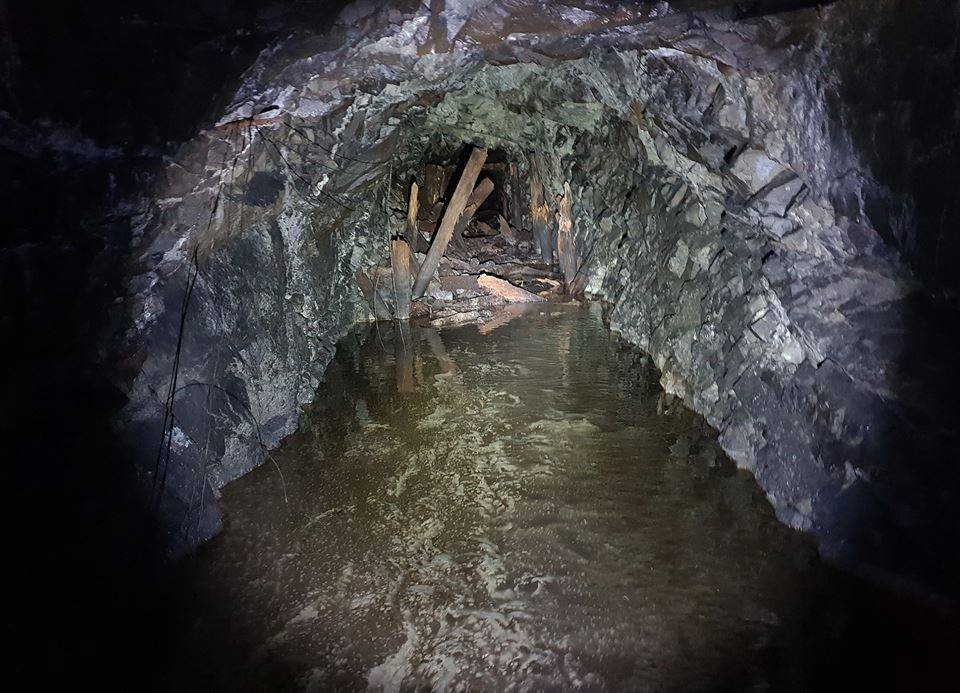 Από την ετήσια χειμερινή καταγραφή χειροπτέρων σε εγκαταλελειμμένες γαλαρίες στο Τρόοδος

Από την ετήσια χειμερινή καταγραφή χειροπτέρων σε εγκαταλελειμμένες γαλαρίες στο Τρόοδος. Μια διαδικασία που προϋποθέτει μεγάλη προσοχή πρωτίστως για την ασφάλεια της ομάδας που συμμετέχει και κατά δεύτερο την όσο το δυνατό λιγότερη παρενόχληση στα ζώα, καθώς η χειμερία νάρκη αποτελεί μια εξαιρετικά ευαίσθητη λειτουργία του κύκλου ζωής τους.Οι γαλαρίες δεν είναι σε καμιά περίπτωση επισκέψιμες για τον οποιονδήποτε αφού υπάρχει μεγάλος κίνδυνος κατάρρευσης λόγω της μακράς εγκατάλειψης !!

Posted by Τμήμα Δασών on Saturday, 26 January 2019