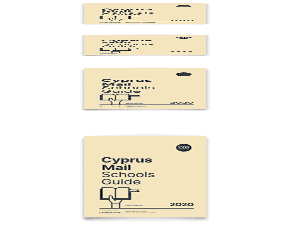 Name. Horse Chestnut (Aesculus Hippocastanum)
Otherwise known as: Hippocastanum Vulgare, Conker Tree
Habitat: A deciduous tree member of the Hippocastanacae family growing up to 30m in woodland that is native to Europe. It has a compound, palmate leaf that has five to seven leaflets. The tree displays erect candles of fragrant cream flowers that transform into the recognisable spiny green seed pod cases that contain the large, mahogany-coloured seeds, once beloved by English schoolboys in the conker season; sadly another traditional rite outlawed by fearful local authorities.
What does it do: The Druids extracted a yellow dye from the bark.
A truly magnificent tree; a vigorous grower and in the Victorian era when parks were open for the public to take their recreation, one of the most popular municipal plants.
Prior to modern times herbalists would prescribe unguents extracted from the bark and nuts to treat vascular problems such as varicose veins, bleeding haemorrhoids, oedema, and leg ulcers. Russian physicians claimed it was a remedy for frostbite, and the Germans applied thick poultices to overcome deep vein thrombosis. Infusions from twigs were given to children suffering from whooping cough.
In central and eastern European countries the nut was regarded as a valuable fodder for domestic animals. The nuts would be crushed and steeped in water for 24 hours, then husked and boiled to a mash and fed to calves and sheep, however pigs rejected the mash. Horse Chestnut meal was considered equal in measure to barley and oats. During WWI, the cavalry fed their mounts on a mix of two thirds chestnut mash and one third grain.
It is now considered unsafe by the FDA because it contains a number of toxins such as quercitin, rutin, shikimic acid and the very dangerous esculin. Honey gathered from Horse Chestnut pollen is poisonous. However, some recent research has revealed the plant is anti-fungal, anti-microbial, anti-inflammatory; and may prove useful in treating hypoglycemia.
The wood has been used for centuries to make artificial limbs.
Alexander McCowan, author of The World's most Dangerous Plants