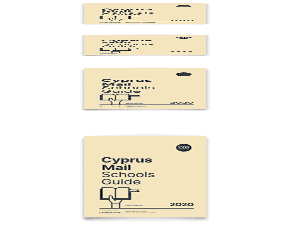 The Cyprus Sports Association (KOA) urgently convened  on Saturday to discuss the Francis Uzohou case after new information surfaced, and it decided to revoke the health card of Anorthosis' Nigerian international Francis Uzoho.
The announcement said: 'The Board of Directors of the Cyprus Sports Organisation, exercising its powers through the law, decided today Saturday 9.02.19, at its extraordinary session, by a majority vote, the annulment of the medical card of the footballer from Anorthosis Famagusta, Francis Odinaka Uzoho, on the recommendation of the medical council (ASYA)of the organisation.'
The Cyprus Football Association (CFA) will adjudicate on the matter on Monday.
If the CFA judge rules in favour of Apollon the Famagusta team will be docked 6 points for using an ineligible player and will also lose the three points for winning the game.