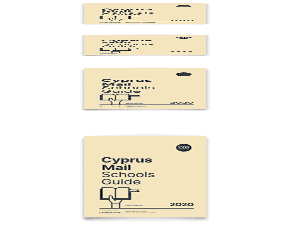 The fire service on Wednesday had to evacuate an apartment building in central Limassol after a fire broke out in a car parked in its basement.
The building's around 60 residents were moved to safety with an elderly woman taken to hospital suffering from smoke inhalation.
The fire in a car belonging to a 40-year-old Iranian man was reported at 7.25pm, police said.
Firefighters rushed to the scene on Stasinou Street and put out the blaze which had spread to two other vehicles parked in the basement.
It was later determined that the fire had been caused by a short circuit. However, during the investigation, officers found that four small apartments had been built in the basement, which were occupied at the time of the fire.
The fire service and the municipality were investigating whether the dwellings were legal, police said.