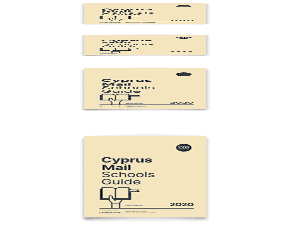 The cabinet on Wednesday approved the appointment of Dr Christodoulos Kaisis as Commissioner for the General Health System Gesy, to examine and evaluate any complaints or complaints submitted by any interested party.
Deputy government spokeswoman, Klelia Vasiliou said after the cabinet meeting that the starting date for the appointment is March 1, 2019.
The Commissioner will have the authority to investigate complaints submitted by any person concerning any acts, omissions or decisions of the health system and are included in the General Health System (Amendment) Act of 2017.