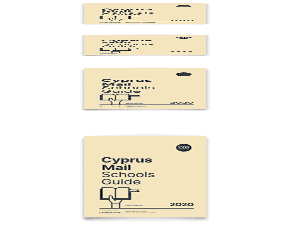 A military exercise will be carried out in the British bases from Sunday until March 22, the British forces announced on Friday.
According to the announcement, the exercise in the Akrotiri area is necessary to conduct essential operational military training.
"The training may include the movement of troops and vehicles, boats and helicopters and there may be some disturbance during these times. A number of the scenarios will include the use of training ammunition," the forces announced.
The public should not be concerned if explosions are heard in the area, something which occasionally happens when certain atmospheric conditions prevail.
As with previous exercises, some of the scenarios will be performed outside the bases area with the support of the Cyprus government.
"British forces Cyprus remains committed to restricting the impact of military training to a minimum where possible and with due regard for the environment and habitat," the statement concluded.