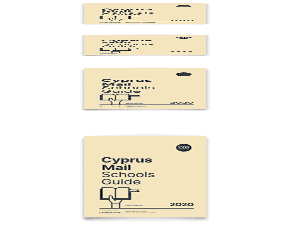 The Limassol children's carnival parade and party scheduled for Sunday were postponed because of the continuous downpours, the Limassol municipality announced.
The carnival party, scheduled for 11.30am, as well as the party that would follow at 12.30pm at the Old Port, were called off due to the heavy rainfall on Sunday morning that was expected to continue throughout the day.
A new date for the children's carnival parade will will be announced at a later stage, the municipality said.