To ensure safe nesting sites, BirdLife Cyprus has placed 30 nesting boxes for common swifts at five Cyta buildings in Nicosia, Larnaca and Limassol.
With the breeding season already underway, the nests are specially designed to attract common swifts, which unlike barn swallows do not build nests, choosing instead small holes under roofs, tiles or eaves.
In an effort to preserve the common swift population in Cyprus, the nesting sites have been installed to tackle one of the two greatest threats faced by the birds: the intensification of agriculture which reduces of food availability (insects) and the loss of nesting sites.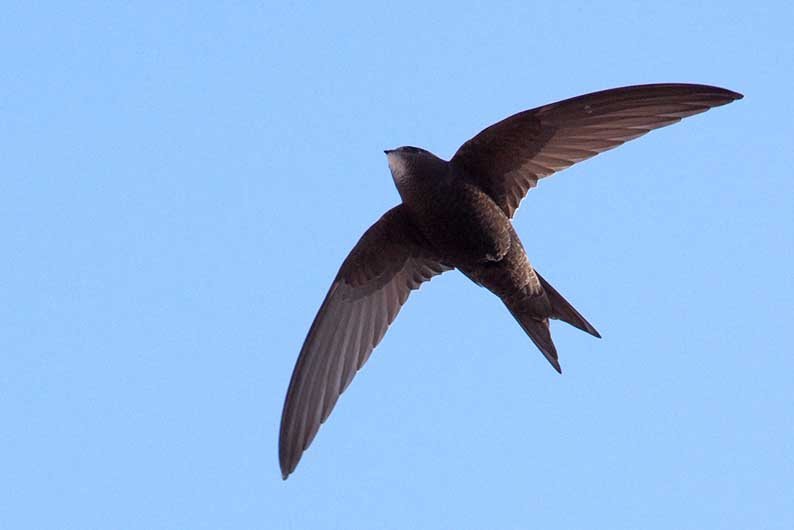 "As their population is decreasing, both in Cyprus and in other parts of the world, the placement of nest boxes has proven to be an effective measure to offset this loss," Birdlife Cyprus said.
Common swifts are fascinating birds, the organisation notes, as they eat, drink, sleep, and mate in the air, and belong to the fastest-flying birds found in the world, able to reach 220 km/h when diving.
These birds arrive in Cyprus at the beginning of February to breed and by the end of July they begin their return to Africa where they spend the winter.