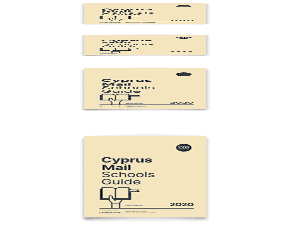 A flamingo found dead in Larnaca Salt Lake last month was killed by lead poisoning from a lead pellet, pointing fingers to a nearby abandoned shooting range, it emerged on Wednesday.
According to Larnaca councillor Marios Koukoumas, the dead flamingo was delivered for a necropsy on February 3, the results of which showed high amounts of lead in the animal's body, and found a pellet in its liver.
The pellet and subsequent high levels of lead found in the flamingo are believed to have emerged from a nearby shooting range that has been left abandoned since 2007.
In December last year, the cabinet approved a bill seeking to amend regulations to establish stricter safety criteria for the licensing and operation of firing ranges, as well as for the possession, use and transfer of guns.
A member of the Cyprus Natural Coastlines citizens' initiative asserted on Wednesday the need to have a greater discussion regarding shooting ranges operating across the island, such as the Paralimni Shooting Club.
The club is located next to the Paralimni lake and within a Natura 2000 protected area which is marked by the European Commission Habitats Directive as a site of community importance, as a special area of conservation of natural habitats and of wild fauna and flora, and as a special protection area of migratory and threatened birds.
The range was granted a temporary licence in 1978, and has since been operating without a planning or building permit, while it has not been submitted to an environmental impact study, nor an appropriate assessment study, which examines the impact on habitats and species within protected areas.