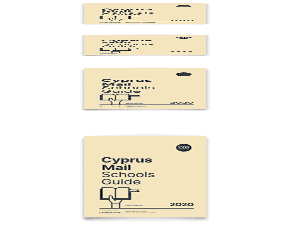 Residents living close to a dangerous bridge in Paphos will be relieved to learn that a new structure will be built very soon, after serious concerns were raised that a serious accident could occur.
The mayor of Paphos, Phedonas Phedonos, told the Cyprus Mail on Wednesday that the municipal council had decided to back a tender which will see a new protective wall being built and the current road moved to the left.
The bridge is built over a river bed, which is dry for most of the year, and forms part of a narrow road that leads from Moutallos in Paphos to Chlorakas. It is often busy and used by all sorts of vehicles including, lorries, buses and coaches.
Often, during heavy rain, the road is covered in deep, fast running water, making it impassable.
Residents have been appealing to the authorities for some time, to take urgent action to strengthen and widen the road before a serious accident occurs.
During the winter and periods of rain, torrents of water wash over the road making it impossible to see the edges and a number of cars have already driven off the edge, having to be rescued and towed away.
Three huge boulders have also recently washed down the hillside in a cascade of water, and now sit in the river bed, posing another threat to any vehicle veering off the road and driving straight into them.
"Luckily, no serious accidents have occurred at the spot as yet," said Andreas Evlavis, secretary of the Paphos Green party.
"We are all concerned that an accident could result in serious injury or even death," he said.
Following a barrage of complaints from residents, Evlavis said that the Greens wrote numerous letters of complaint to local authorities, resulting in action being taken only by Paphos municipality.
Evlavis said that the only official to respond was Phedonos.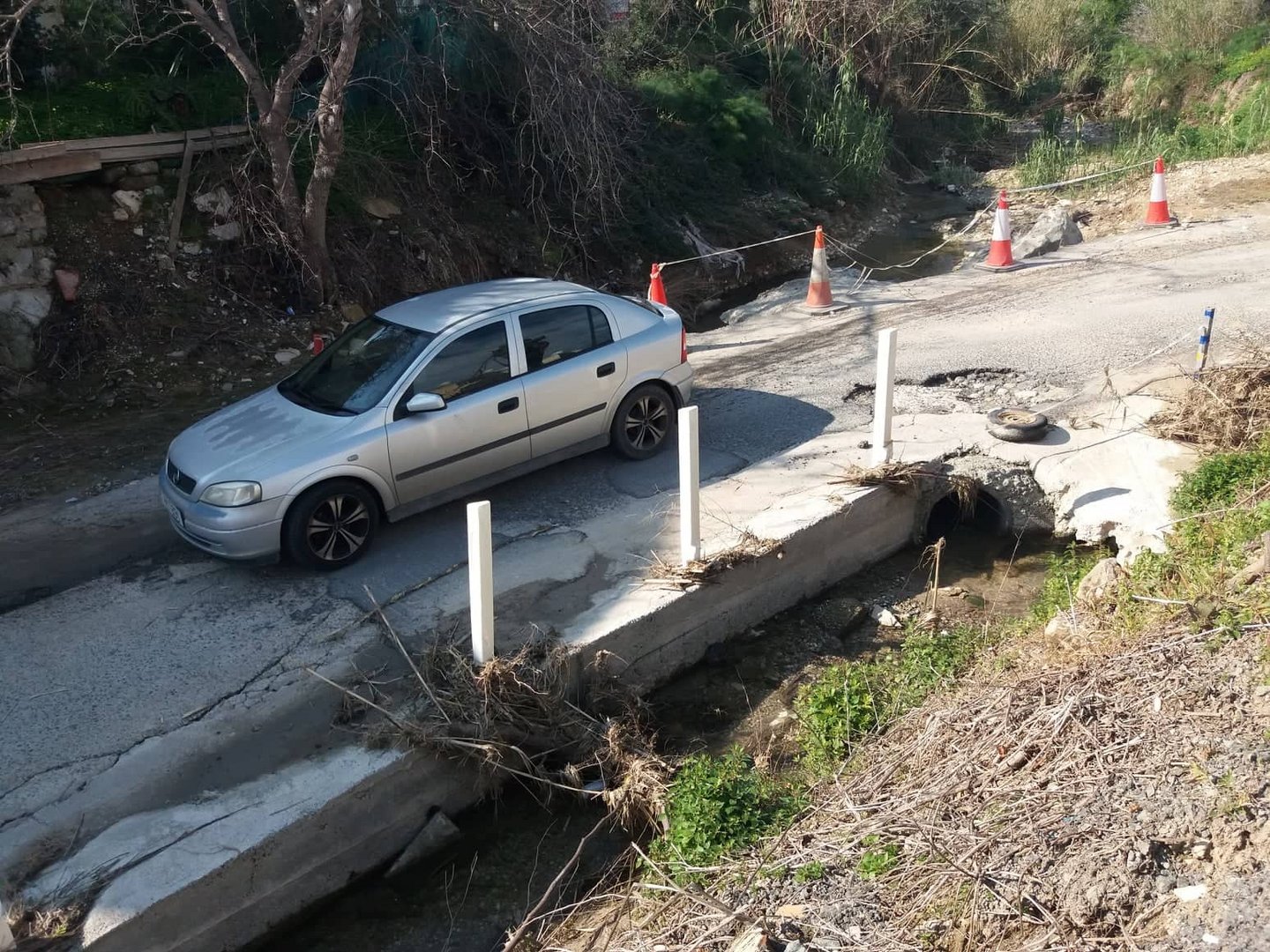 "The situation is getting worse on a daily basis and an accident here would be catastrophic," he said.
Phedonos said the tender process for the project got underway two months ago with seven companies bidding for the job. The offers were then evaluated.
The project will cost 142,000 euros and once a bank guarantee is produced by the winning company (one of the criteria of the tender) the contract will be signed, said the mayor.
"This should take place next week and then work will get underway immediately. It will take at least two months to complete," he said.
Evlavis added that the narrow road is extremely busy, used by many who use it as a cut through to Paphos old town.
Two weeks' ago Paphos municipal technicians took some temporary measures in the area filling in holes with soil (most of which has already washed away), and a number of bollards were also put in place.