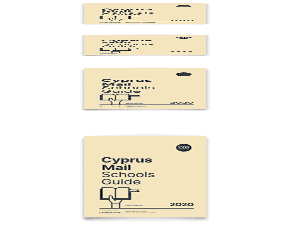 A 44-year-old driver involved in a car crash on Saturday night in Larnaca was found to be driving 17 times over the alcohol limit, police said on Sunday.
Shortly before 7pm an accident involving two cars happened on Demosthenous street in Larnaca. There were no injuries despite considerable damage to both cars.
Police breathalysed the 44-year-old driver of one of the cars, which showed blood alcohol of 122 µg, where the allowed limit for new drivers is 9μg. A second test showed the amount was 156µg.
He was charged and ordered to appear in court on Tuesday.
On Sunday morning a second new driver was arrested for drink driving, this time with a reading of 84μg as opposed to the allowed 9μg.
As part of routine traffic checks, police stopped the 19-year-old driver at around 3.30am on Sunday on Grivas Dighenis avenue. He was arrested.