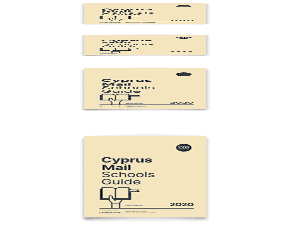 Two men were remanded in police custody for eight days by Larnaca District Court on Sunday after they were arrested in connection with possessing child porn.
According to police they received a tip off from Europol that the owner of an electronic address was distributing porn, so with a warrant officers from the Electronic Crime unit went to a house in Oroklini where they arrested two people aged 32.
During a search of the house police found four hard discs, two mobile phones and two tablets that belonged to one of the men.
He refused to hand over one of the hard discs and threw it against the wall, where it broke.
He was arrested for destroying evidence and preventing police from carrying out court orders.
A check of the second man's mobile phone showed child pornographic content and he was arrested.