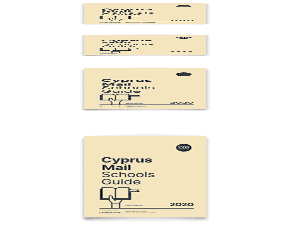 The Football Supporters' Federation has cautioned clubs and authorities against what it called a "knee-jerk reaction" to the recent spate of pitch invasions by supporters.
A Birmingham fan has been jailed for 14 weeks after invading the pitch and attacking Aston Villa's Jack Grealish during Sunday's derby, while the home club have indicated he will be banned for life.
Also on Sunday, Manchester United defender Chris Smalling was pushed by a fan during his team's defeat to Arsenal, while there have been recent unseemly incidents in Scotland.
But the FSF's director of case work, Amanda Jacks, insisted lifetime bans are not the answer and also dismissed calls in some quarters to return to the days of physical deterrents such as fences.
Jacks told Press Association Sport: "The Football Supporters' Federation would join everybody in football in condemning the actions of the individuals that ran on the pitches at the weekend.
"It's not unusual that fans go on the pitch. It is, however, exceptionally unusual that supporters enter the field of play to attack a player, which is what we saw yesterday and yes clearly, there has been a huge outcry over it.
"[But] unless people want to see football stadiums turned into fortresses, I think there needs to be some acceptance that unfortunately within any large crowd, be it at a football match or a concert, there may well be one or two people that break the law either deliberately or not."
Jacks said the FSF cautioned against handing errant fans a lifetime ban from the game because it ruled out any potential for rehabilitation.
"The football clubs have imposed lifetime bans which is entirely their prerogative," she added.
"But we don't really consider lifetime bans fair in every single case, particularly when you are dealing with younger fans, not least because it doesn't give them a chance to rehabilitate and learn from their mistakes.
"I think, frankly, it's hugely disappointing to hear anybody talking about fences bearing in mind what happened at Hillsborough.
"Given that over any given season, upwards of a million people attend a football match and not even double figures would go on the pitch with malicious intent, is it really proportionate to be talking about these measures, or is it purely and simply a knee-jerk reaction?"