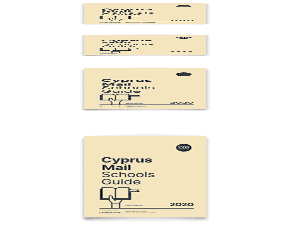 The Committee of Ministers of the Council of Europe has urged Turkish authorities to assist the Committing on Missing Persons (CMP) in any way it can.
During a meeting in Strasbourg this week, the body issued a decision in which it "deeply deplored the decision of Turkey not to participate in the discussions and urged the Turkish authorities to resume cooperation with the Committee."
The Committee reiterated that "due to the passage of time, it remains urgent for the Turkish authorities to provide the Committee on Missing Persons (CMP) with all necessary assistance for it to continue to achieve tangible results as quickly as possible."
It called upon the Turkish authorities to ensure that the CMP has "unhindered access to all areas of interest, including military zones, located in the northern part of Cyprus and to provide the CMP proprio motu [on its own initiative] with any information from the relevant archives, including military archives, in their possession on burial sites and places of possible relocation of remains."
Despite its past pledges, Turkey refuses to open its military archives. The archives are believed to contain information on mass graves, as well as on the collection of bodies from battlefields in the summer of 1974, particularly around Kyrenia in the northern coast of Cyprus.
The CMP was established upon agreement between the leaders of the two communities, with the purpose of exhuming, identifying and returning the remains of missing persons to their relatives.