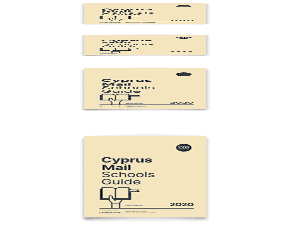 Three Larnaca Airport security guards were arrested on Tuesday afternoon police said after they discovered the individuals did not have the proper licences.
According to police, at around noon officers were conducting a check on a private company that supplies security guards to the airport.
They discovered that three off the individuals, a man and two women, did not have the proper licence to be employed as security.
The three were taken to the police station, where they were charged in writing and released, pending a court date.