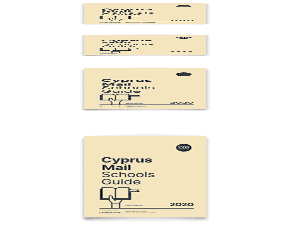 The matrix of trilateral summits among Mediterranean nations is not directed against Turkey, rather, Ankara with its own actions has made it impossible for itself to be included, foreign minister Nicos Christodoulides said on Thursday.
He was speaking to the state broadcaster, providing his assessment of the latest trilateral summit held this week in Jerusalem between Cyprus, Greece and Israel – with the ad hoc participation of US Secretary of State Mike Pompeo.
The three-way meeting in Israel was all about energy security, Christodoulides said.
"What came out of yesterday [Wednesday] was that the three countries, but the United States as well, due to the presence of American [energy] companies in the region, and due to the fact the eastern Mediterranean has the potential to become an alternative energy corridor for Europe…all this generates an interest in energy developments, and it is within this framework that there is a will for cooperation."
But, he stressed, the lattice of trilateral cooperation is not designed to isolate Turkey.
Rather, it is Turkey itself through its own actions in the Mediterranean which has become isolated.
Christodoulides cited the example of the recent Eastern Mediterranean Gas Forum, where Turkey was the only country absent.
The foreign minister emphasized also that the network of cooperation being built via the trilaterals is not intended to "militarise" the region.
He went on to reveal that France has been invited to attend on an ad hoc basis the next planned trilateral summit – between Cyprus, Greece and Egypt.
But asked what the agenda would be in the upcoming trilateral, he declined to elaborate.
On the dispute between Cyprus and Israel over the gas in the Aphrodite reservoir – which straddles the economic waters of the two nations – Christodoulides said that progress was achieved in Jerusalem.
There, Cyprus proposed a "new approach" to resolving the dispute. This would involve engaging the two governments as well as the concerned energy companies, he said.
According to the foreign minister, the Israeli side responded well to the Cypriot proposal.
"I believe we can look forward to a positive outcome soon."