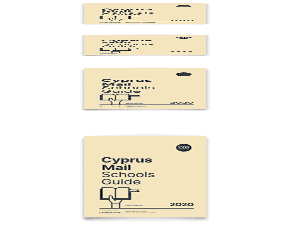 Police arrested a 36-year-old Nicosia man on Thursday in connection with possession of child pornography.
He was detained after police searched his home and found pornographic material stored on a laptop.
Police said they seized two laptops, four external hard drives, a number of discs, and a USB flash drive.
The cyber crime department is investigating.