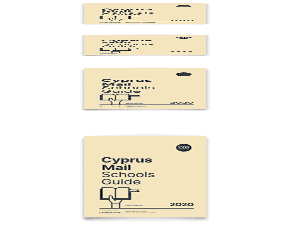 The British military bases (SBA) said Thursday they had shut down all illegal casinos within their jurisdiction and donated the computers seized to schools.
In a statement, the SBA said police in the Western Sovereign Base Areas, in the Limassol district, had successfully closed all the illegal casinos.
The SBA police have donated computers, that were seized during raids, to some schools and the headmasters of three schools in Trachoni, Ysponas and Kolossi.
More details and photos will be presented to the media on April 9.