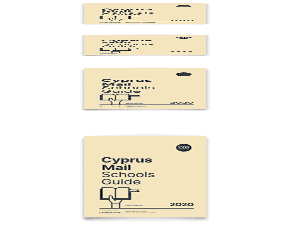 Elli Hasikou, spouse of the former interior minister Socratis Hasikos, died on Friday at the age of 54 after losing her battle with cancer.
Hasikou had been transferred to London for treatment, and died a few days after returning to Cyprus.
Hasikou, daughter of the owner of Alithia newspaper Frixos Koulermos, leaves behind three children.
Details on the funeral have yet to be announced.