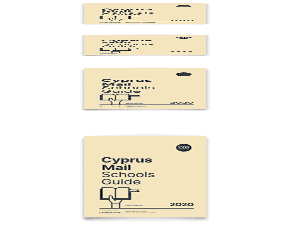 Welcome to the new Cyprus Mail website, your key to everything that's happening on our island.
We've tried to make the CM website much 'cleaner' and easier to navigate, at the same time limiting the number of advertising banners. We also took into account the rapidly-increasing number of users accessing our site from their mobiles or their notepads and increased the loading speed.
An Events Calendar, covering everything happening in Cyprus is currently being prepared with the aim of complementing our What's On section.
The Entertainment category has been incorporated in the Life & Style section while all other headers will remain the same.
A small addition to our Letters section (Your View) is the inclusion of selected views expressed in our comments section. We will, however, adopt a stricter approach to this platform, with zero tolerance for abusive and/or offensive remarks.
Since the beginning of the year, we have been averaging more than 710,000 visitors per month. Visitors have increased by 40 per cent in the period between May 2018 and April 2019, compared with the corresponding period in 2017-18, a sign of our website's growing popularity.
We hope you'll enjoy our new, more user-friendly website.
THE CYPRUS MAIL TEAM