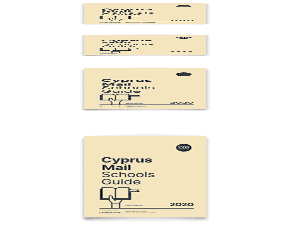 President Nicos Anastasiades arrived on Sunday in Geneva to take part in the Conference of the International Labour Organisation (ILO) on the occasion of the Organisation's Centenary, the Presidency said.
While in Geneva, Anastasiades will meet on Tuesday with ILO's Director General Guy Ryder and with Maltese Prime Minister Joseph Muscat.
The 108th International Labour Conference takes place from 10 to 21 June. This year`s session brings together over 5,000 delegates from around the globe to find solutions to the challenges of the future of the world of work, and to celebrate the Centenary of the ILO.
The Conference will be attended by heads of state or government and the Secretary General of the United Nations Antonio Guterres.
The President will address the Conference on Tuesday at 11.30.
He will also attend an official lunch that will be hosted by ILO's Director General for heads of state or government.
The President is accompanied by Labour Minister Zeta Emilianides and Government Spokesman Prodromos Prodromou.