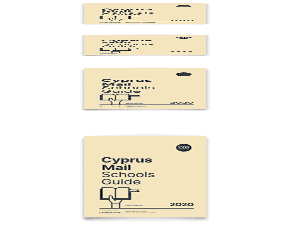 President Nicos Anastasiades underwent successful emergency surgery on Saturday afternoon after suffering a fractured thigh bone in a fall.
Anastasiades was admitted to the Mediterranean Hospital in Limassol where he underwent surgery to his right leg. The Cyprus News Agency said the operation went well.
The president had been out shopping in Limassol when he fell.
Government spokesman Prodromos Prodromou had said before the operation that there was no cause for concern regarding the president's condition.
Turkish Cypriot leader Mustafa Akinci called Anastasiades to wish him well.
The two men agreed to consult on the next steps in the Cyprus problem after Anastasiades recovers.
Parties and organisations issued statements wishing the president a speedy recovery.