Cyprus Casinos 'C2' have attracted over 880,000 visitors from across the globe in its locations in Limassol, Nicosia and Larnaca, the company said on Wednesday, as it marked one year of operations on the island
Operations in Limassol began one year ago on June 28, 2018 in Zakaki, which houses the 24-hour temporary casino until the grand resort 'City of Dreams Mediterranean' opens its doors in 2021.
"I'm extremely happy with our first year of operations here in Cyprus, progress has been swift, and the local economy is already benefitting from the strong partnership we've created with CNS Group," chairman and CEO of Melco Group, Lawrence Ho, told a press conference.
"Running a business that operates across Asia, Australia and the UK means we are intently focused within Melco on compliance, and the government of the Republic of Cyprus is setting and maintaining the highest standards in this regard. That means Cyprus will not only become a destination for premium luxury tourists, but for international investors too."
CNS Group is the parent company of The Cyprus Phassouri (Zakaki) Limited, which is a member of the Integrated Casino Resorts Cyprus Consortium.
The event, held at the Hilton Park in Nicosia was packed with government officials and journalists.
"Everything is in place for significant and sustainable growth here in Cyprus. The government has a clearly-defined vision, the community is supporting us, and the success of the satellite and pop-up casinos we've already opened are evidence of strong consumer demand," Ho said.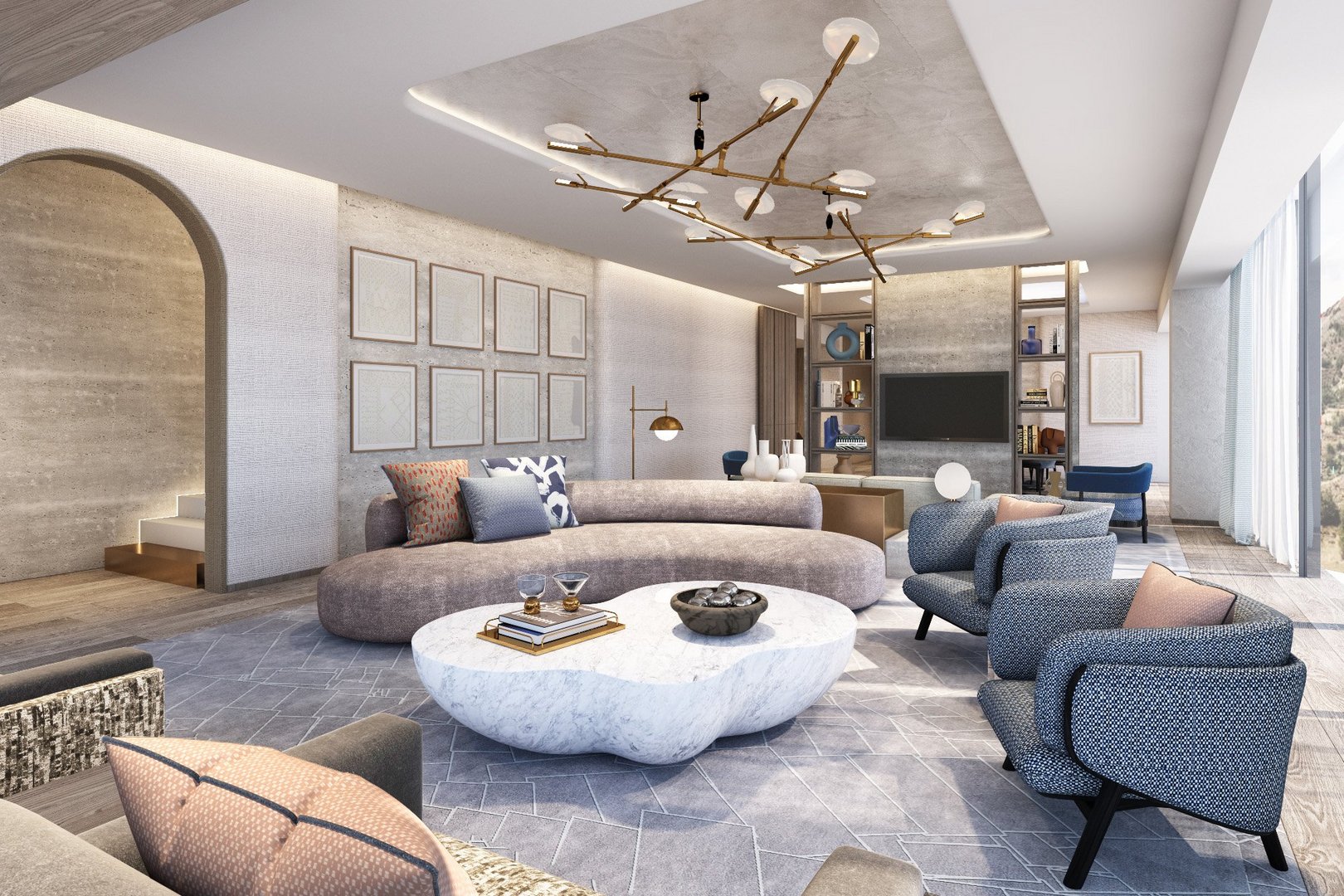 "Once open, our integrated casino resort, City of Dreams Mediterranean will rewrite the tourism guides to Cyprus and make this beautiful island an internationally recognised year-round destination."
Cyprus Casinos (dubbed C2 for the double 'C') have recorded over 880,000 visits so far, according to figures collected up until 9 June 2019.
In Limassol, which is celebrating a year since it opened its doors, approximately 710,000 visitors have visited while the casinos in Nicosia and Larnaca which opened in December 2018 have garnered 130,000 and 40,000 visitors respectively, according to Craig Ballantyne, property president of Cyprus Casinos and City of Dreams Mediterranean.
By this August, the number of visits should amount to 1 million.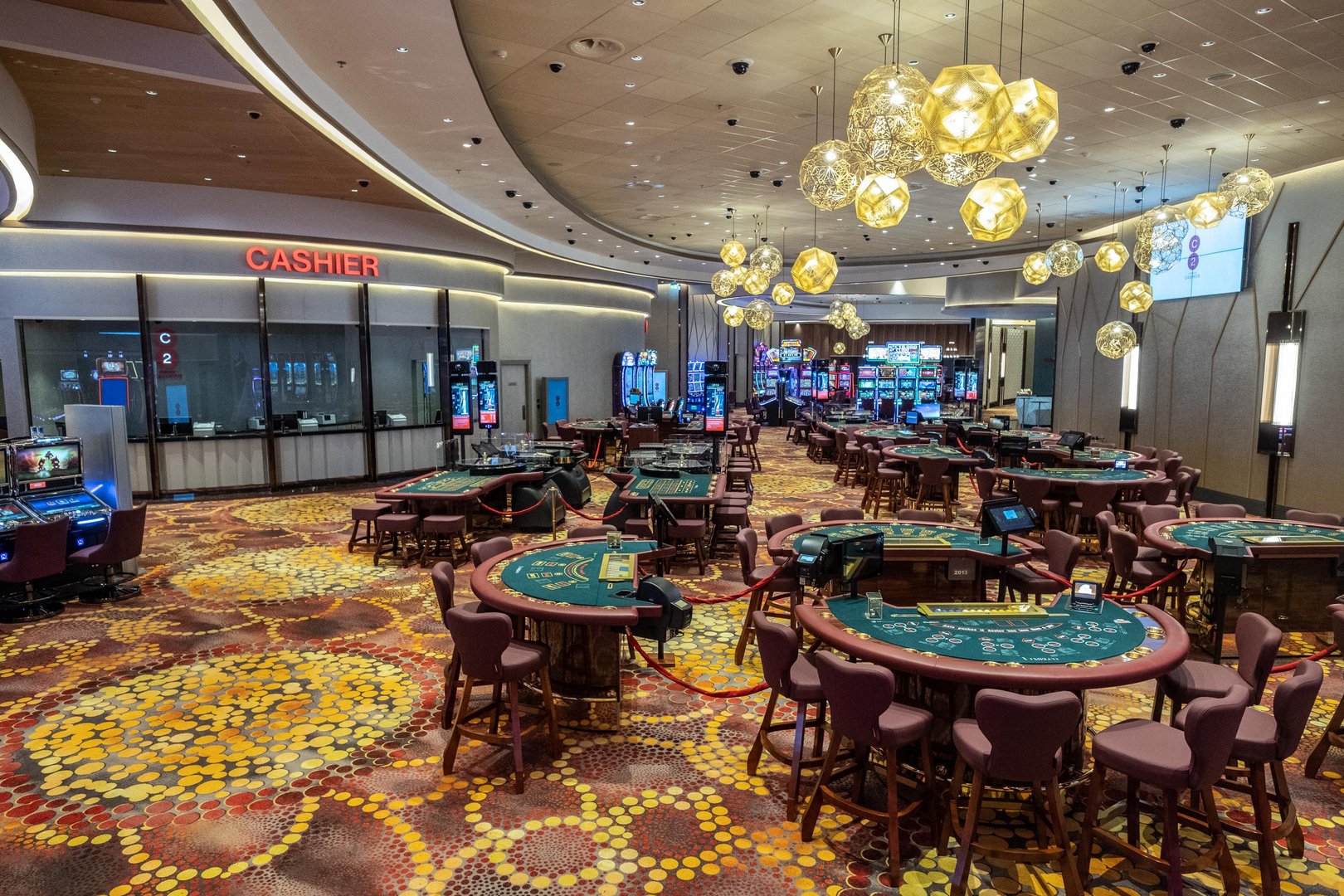 So far, the Limassol casino employs over 800 people, a majority of them Cypriot citizens, which will then work at the integrated casino resort when it begins operating. A further two satellite casinos in the centre of Ayia Napa and in the Geroskipou tourist area of Paphos are currently preparing to open their doors.
During the press conference, the company also announced a new corporate social responsibility initiative named 'Heritage Signs' set to actively promote the authenticity of the island's most significant heritage sites by sponsoring heritage enhancements and information that will significantly improve the tourist experience when visiting these sites in Cyprus.
Hailing the move, Transport Minister Vassiliki Anastassiadou said: "We believe that this initiative will help to diverse cultural heritage of Cyprus and create an unforgettable learning experience for the visitors to Cyprus."
The interior design of the integrated casino resort City of Dreams of Mediterranean was also revealed, highlighting a luxurious design which was personalised specifically for Cyprus' resort. The exterior design features distinctly Mediterranean influences.
Construction for the City of Dreams of Mediterranean, located in Zakaki, west of Limassol has been awarded to Avax-Terna J.V. Works began in May 2019 and is set to feature a 16-storey five-star hotel with 500 guest rooms and suites as well as MICE facilities comprising 9,600 sq. metres. The gaming area totals 7,500 sq. metres and will include over 100 tables and 1,000 state-of-the-art gaming machines.
Set to be completed in 2021, it is envisioned to be one of its kind in Europe, due to attract an additional 300,000 tourists.
During the construction period, the project is expected to create around 4,000 jobs per year in Cyprus. Once the resort is fully operational, the resort is expected to contribute to approximately 2,400 permanent jobs. After the second year of operation, the integrated casino resort is expected to contribute approximately €700 million per year to the Cypriot economy, amounting to around 4 per cent of the country's annual GDP.