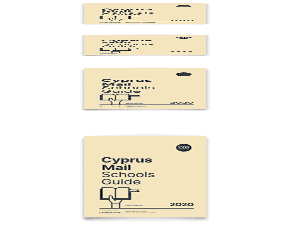 President Nicos Anastasiades on Wednesday expressed willingness to meet Turkish Cypriot leader Mustafa Akinci as soon as possible but he reiterated that Turkey's actions inside the island's exclusive economic zone remained an obstacle to the resumption of talks.
Anastasiades had met UN Special Representative in Cyprus, Elizabeth Spehar, to discuss the upcoming report on Unficyp, the draft of which will be submitted to the permanent members of the UN Security Council on Wednesday.
According to government spokesman Prodromos Prodromou, during the meeting, held at the president's residence in Limassol, Anastasiades, expressed his willingness to meet Akinci as soon as possible.
He added that they also discuss progress on the confidence-building measure (CBM) agreed between the two leaders concerning mobile phone interoperability across the divide.
"There are decisions on the mobile telephony interoperability, which will be applied," he said.
Prodromou said they discussed all matters referred to in the UNSG's Unficyp report with the CBM in question being among the positive aspects.
"We also have the known problems in the buffer zone and all the actions we expect will be included (in the report), not just as complaints, but so that the necessary measures are taken for such negative developments to end," Prodromou said.
Anastasiades and Spehar also discussed Turkey's actions in the Republic's EEZ.
"Such actions definitely hinder the Cyprus problem solution process," Prodromou said.
He added that Anastasiades has stressed that these developments "as long as they continue, are a preventive factor for the resumption of talks."